4 Things To Do Near the University of Washington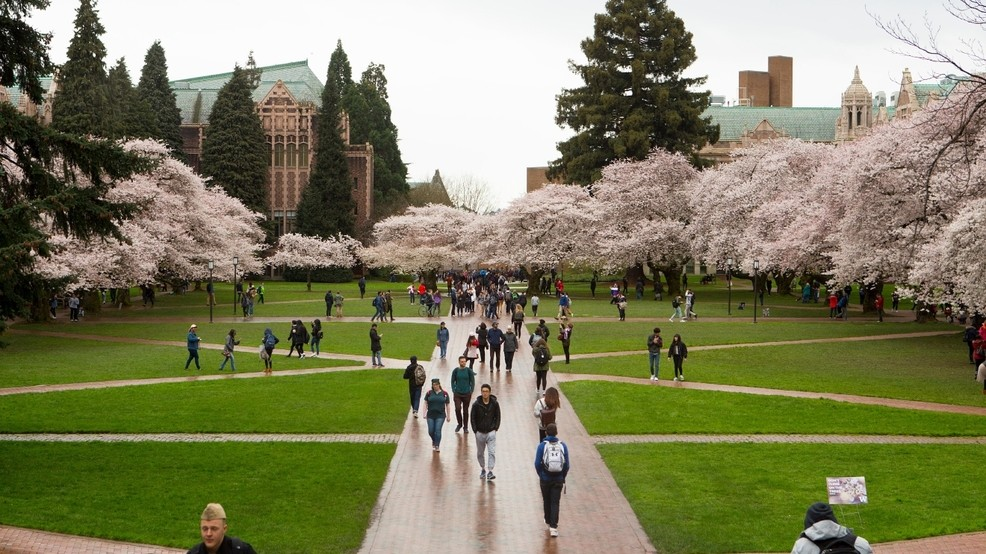 When you're going to college at the University of Washington, you can't deny you'll be surrounded by plenty of unique people, interesting places, and wonderful experiences to enjoy. Of course, your first order of business should be finding the best UW off campus housing, but once you do, be sure to check out some of these fun places in the city.
1. Woodland Park Zoo
Woodland Zoo offers a wide range of habitats for you to explore, from Molbak's Butterfly Garden to the Assam Rhino Reserve. Making it even more interesting is the various programs the zoo puts on each year. During the summer months, ZooTunes offers concerts among the exhibits, or if you prefer to get up close and personal, check out the zoo's animal meet-and-greet options. Whiskey and Wildbites, Dinosaur Discovery, and a beautiful rose garden are just some of the other features you'll find in the gorgeous space.
2. Chihuly Garden and Glass
Situated in the heart of Seattle is the influential art of Dale Chihuly. Chihuly Garden and Glass features eight interior galleries as well as a beautiful outdoor garden. Spend the afternoon looking at Chihuly's most significant pieces, or visit at night to see the beautiful architecture in a different kind of light. Regardless of when you visit, you can enjoy a full-service lunch or dinner in the gallery's Collections Cafe. You might even be lucky to catch a few people performing glass-blowing demonstrations while you wander the building.
3. Unique Boat Rides
Seattle is right on the water, so you can't leave your college visit without setting up a ride on one of the city's unique boats. If you're traveling with family or friends, check out Seattle Donut Boat Company. These circle-shaped boats feature a small table in the center, allowing you to enjoy snacks, drinks, and easy conversation while you float along. You'll need to be at least 25 years old and have a valid driver's license to operate your boat rental, so be sure to bring an older friend if you don't quite fit the requirements.
Not in the mood to sit in a circle for two hours? If finding your off-campus housing took more out of you than expected, check out Hot Tub Boats instead. Yes, they're exactly what they sound like. Head to Lake Union and rent a boat, complete with a hot tub right inside it. You'll also find Bluetooth speakers, food and drink storage, and an easy-to-use joystick navigation system. All you need to do is be at least 18 years old to drive these systems.
4. Pike Place Market
You can't skip shopping while you're visiting Seattle! One of the oldest farmer's markets in the country, Pike Place Market spans nine acres and features much more than delicious fruits and vegetables. Check out the crafts market to find handcrafted clothing and jewelry as well as vintage toys, puzzles, and even kitchenware. Next, walk your way through the specialty foods markets, taking in the aromas of teas and spices, meats and cheeses, and products imported from Bavaria, India, and more. All the smells are bound to make you hungry, and restaurants abound in the market. You'll find bakeries, cafes, delis, fine dining, and even a bar. Don't forget to stop by the market's historic arcade during your adventures.
Spend your mini-trip finding the places you're most interested in. Before long, you'll be spending your days learning and your evenings checking out all the city has to offer.