Quick Property Division Tips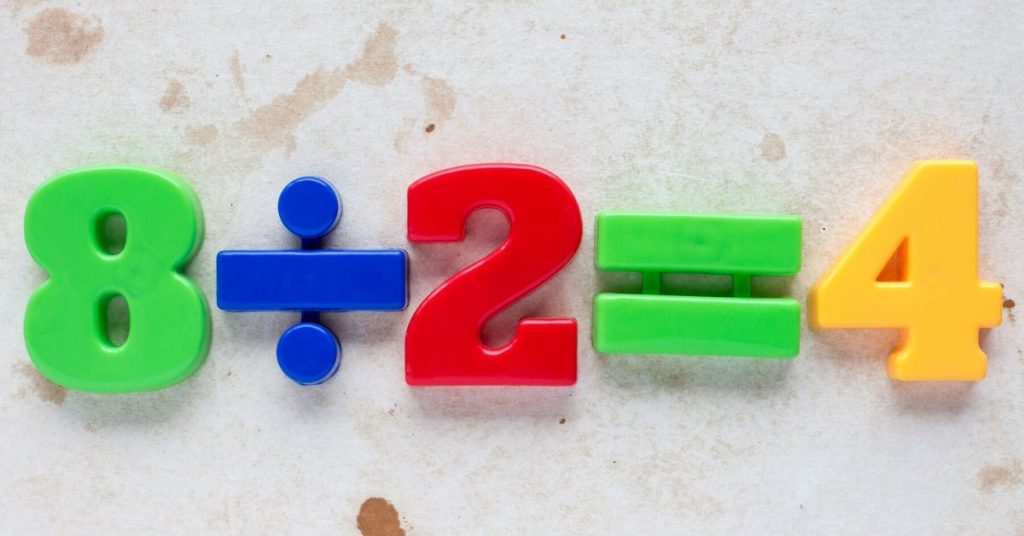 Perhaps one of the most complex and problematic parts of a divorce is dividing marital assets between the two spouses. Since the marital property is something that you both share and have equal rights on, the property division process can create a very hostile situation. However, that does not have to be the case if both parties cooperate and compromise without being hung up over little things. 
If you have been married for a long time, you may have more marital property. Unless you and your spouse are on good terms and can figure out who gets what peacefully, it is recommended to hire an attorney. Preparation, perspective, and the help of a Boston divorce lawyer can ensure the divorce does not drag out unnecessarily. 
Quick property division tips 
Do not try to hide your assets. 
It is natural to want to hide some of your assets. People do it for various reasons, for example, when they have an emotional attachment to it or when they simply do not want their spouse to have the asset. However, this action is not recommended because courts do not disapprove of it but legally penalize it. If you hide assets and it comes to light later, you lose credibility with the court. Moreover, you stand to lose whatever you have hidden. 
Brush up on your state's property division laws. 
There is not one law or formula for property division during divorce for all states of the US. Each state has its own set of laws. Depending on your state, you must research the current property division laws. It is recommended to consult an attorney for this matter since the legal language can be difficult to comprehend and laws are ever-changing. Knowing how your state will divide the property will allow you to prepare for a negotiation. 
Do not overvalue your assets. 
Overvaluing assets never works because the court will only consider the current market value of the object. For example, you may own a boat that you bought after months of saving money and consider it worth $50,000, but the market value of it is only $25,000. You should list the market value of your assets in the divorce papers. Overvaluing assets can hurt your sentiments when it is time to give your spouse a share of them. 
Understand the difference between separate and marital property. 
The state does not view property in the same way you want it to be viewed. Generally, marital property is what you acquire during the marriage, and the ones you acquire before are separate. During a divorce, only the marital properties are divided.