Reasons to Choose a Career in Mechanical Engineering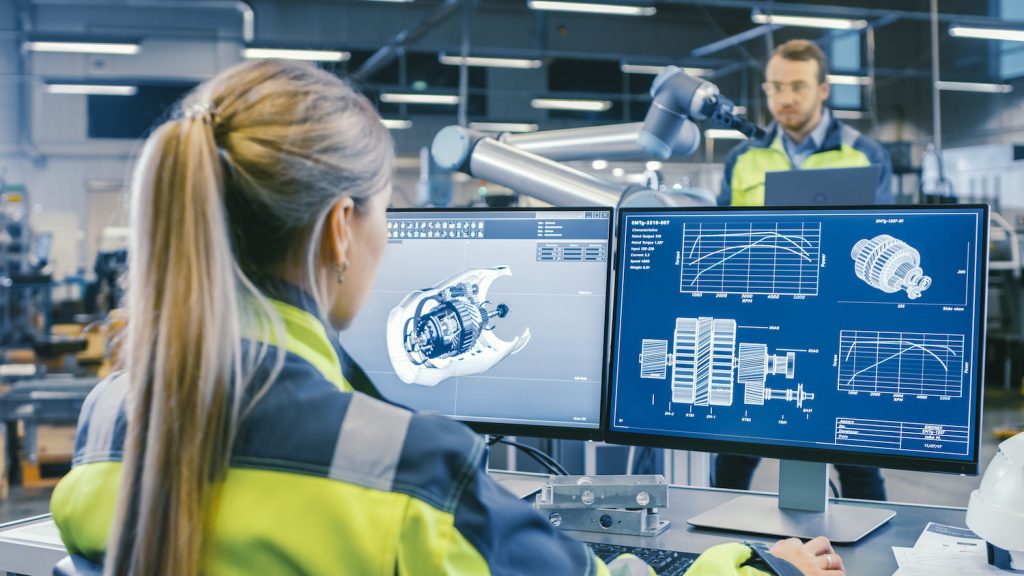 Engineering concepts are used in the design, analysis, production, and maintenance of machines in the field of mechanical engineering. It opens the door for you to have a successful profession that is advantageous to both you and society.
Studying a engineering degree in Singapore will help you hone your abilities in the design, research, and manufacture of machinery, aeroplanes, and other vehicles if math and physics are your passions. Additionally, it will improve your capacity for logic and analysis. Your innovation and transferrable talents will be highly regarded as a mechanical engineer.
Here are reasons to think about a career in mechanical engineering.
You will have many different career options.
Mechanical engineering offers a wide variety of sub-disciplines from which to choose, including marine engineering, aerospace engineering, automobile engineering, and many more, and
Depending on your choice, your profession could also take you to some exotic locations, such as deserts, oil rigs, deep seas, power sectors, and the automobile industry. On the other hand, if mechanical engineering design is your area of expertise, you might work in an office.
You will most likely find a career that fits your needs and interests among the many options available.
You'll have access to many possibilities around the world.
Nearly every nation in the world, including those in the Americas, Asia, and Europe, needs mechanical engineers. This is because engineering projects might be placed anywhere in the world, necessitating travel to meet with clients and carry out fieldwork for investigations as part of your duties.
You'll learn to be an all-around expert.
For a minute, let's put careers and money aside. Getting an engineering diploma or a degree in the field will help you develop multiple talents. You will be able to expand your knowledge in a wide range of subjects while studying this degree, including chemistry, physics, the English language, structures, electricity, and computer applications. Additionally, you will have a thorough knowledge of engineering's economic, social, and environmental implications. As a result, in addition to developing your expertise in your primary subject, you will also increase your general knowledge.
You'll get to indulge your interest.
If performing complex computations is your thing, you might not be interested in pursuing a career in a field that emphasizes a narrow range of specialized knowledge. Instead, you will be comfortable building and simulating 3D structures if you study mechanical engineering.
You will also be able to experiment with resource production, environmental safeguards, and alternate energy sources. In addition, you will get the chance to develop your creative thinking, learn about the complexity of physics, and satisfy your need to solve problems.
You'll be surrounded by technology and tools your entire life.
Flowmeters, pressure gauges, computer software, combustion analyzers, optical laser scanners, and semiconductor process systems are just a few of the many instruments used by mechanical engineers. You can use these tools to create technical drawings, test and assess equipment, monitor the manufacturing of gear, and more. The instruments will be used in both indoor and outdoor installations, as well as in workplaces. As a result, a mechanical engineer's career is never dull.