Women's Jewelry That Are A Must Have In 2022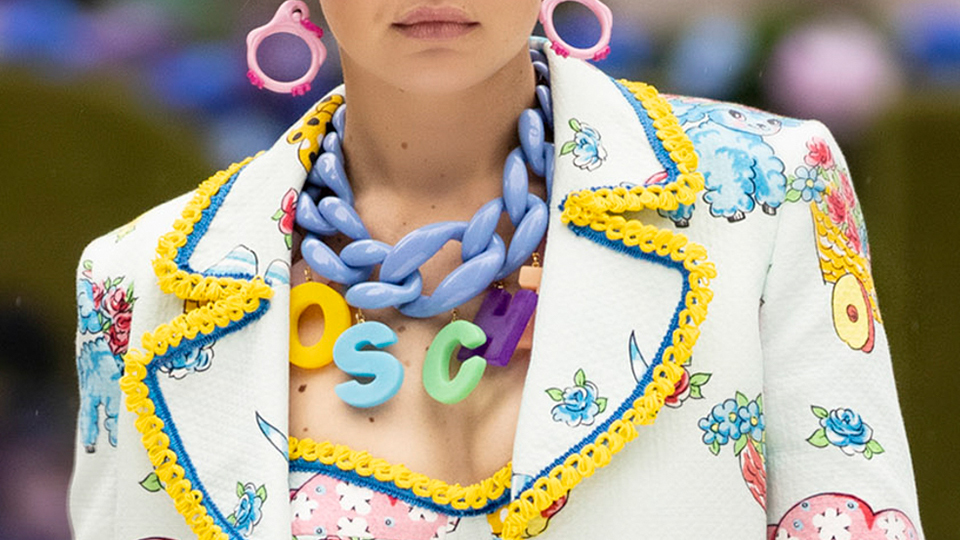 2021 is a year where for the first time, the jewelry trends set by Gen Z seemed to have taken off. It is amazing to see the new generation experimenting, innovating, and changing jewelry fashion, probably for good. Now jewelry is less about going with the trend and more about wearing comfortable clothes. 
However, this year is almost the end, which means that you need to make some room in your jewelry box for some new jewelry from prominent brands such as Steff Eleoff jewelry that will rule 2022. 
Hence let us get started.
Do You Have These Jewelry Pieces?
Signet Rings:

These rings have garnered much buzz among the Gen Z crowd, both online and otherwise. Signet rings look like Elizabeth Duke inspires them, and the buzz around is that these rings are doing great even in Pawnshop. 
These rings look amazing when people wear them on their fingers as they add a whole new type of vintage touch to the overall apparel. Plus, Signet rings are very chunky, making them somehow ideal for the upcoming year. Therefore, make sure to have Signet rings in your list of jewelry for 2022.
Big Stones

: Yes! You heard it right. Big stones are back to rerun the show. It might not be Titanic season anymore, but 2022 means every Rose should have a piece of big stone jewelry. You can use the big stones with your necklaces or rings featuring different bring and amazing colors. 
Experts say that everybody must invest in pendants and mega cuffs with big stones as they will undoubtedly be significant for the jewelry trend of the upcoming year. Feel free to experiment with different uniquely shaped and textured big stone jewelry from Steff Eleoff jewelry.
70s Charms:

Experts say that this year people are very likely to look for the essence of nostalgia in their jewelry. This brings us to 70s charms, which are certainly making their way to numerous jewelry boxes. It is very likely that this trend has caught on already, and even in 2022, many people will be looking for such jewelry. 
Bracelets or necklaces, almost every piece of jewelry with a tinge on 70s charms, will certainly ensure that you stand out in the crowd. You can even go for jewelry featuring floral designs within some detailed work on the metal.
Nameplate Necklaces:

Recent statistics show that the demand for personalization in jewelry is rising. This means that nameplate necklaces or even necklaces with letters will be gaining a lot of traction in the next few months. 
These necklaces were never really out of fashion; one could always find at least someone or the other wearing a necklace with their names on it. Therefore, when heading out jewelry shopping in the next few days, make sure to check out some nameplate necklaces from Steff Eleoff jewelry.
Final Thoughts
Jewelry trends will come and go just as they do every season, but you must wear what you think is best at the end of the day. As long as you are comfortable in your skin, there is nothing to worry about because you will still look awesome.