Three Areas In Which Fashion Retailers Can Embrace Technology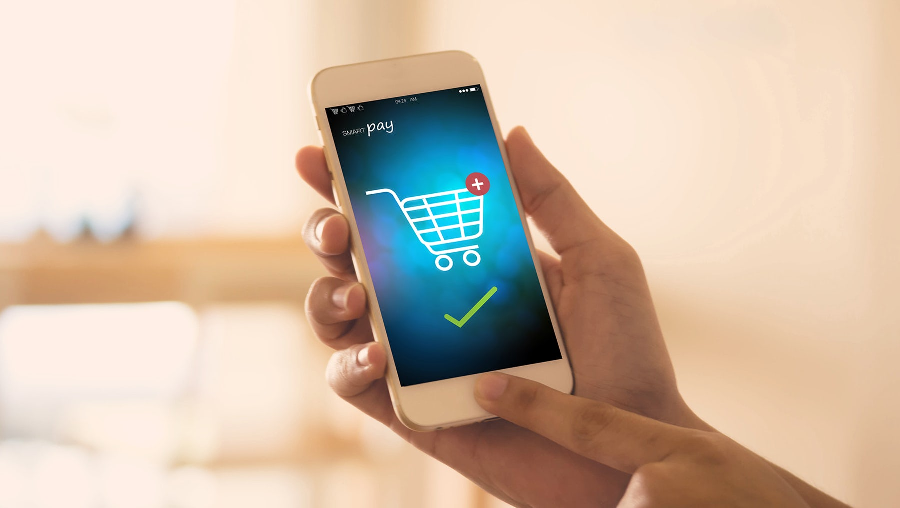 Speaking of taking tech onboard is a thing, and embracing it is another. The thought of embracing technologies might sound enticing, but the efforts behind the big picture are what one should look forward to.
Though implementing technologies in the fashion industry is not new, its wide array of usage and adoption techniques can be overwhelming for a beginner. So to help you embrace fashion technologies effectively, we have divided the work into three areas. Read on to know how you can inculcate the tech into your business to take it a step ahead on the road to success.
Embrace Tech Through Sample Management
Sample management is a process that requires manual checking of the products against a paper manifest or, at best, an Excel spreadsheet. It is not only time-intensive but also prone to human error. Besides, the process is extremely labor-intensive as it requires gathering data to draft plans for an effective strategy.
Switching over to tech that offers a digital sample management solution reduces labor cost and eliminates the chances of error. As a result, you are able to secure greater efficiency in the overall sample management process. Beyond these basic benefits, the company using such fashion technologies enjoys faster and more accurate access to data and is able to bring organizational transparency.
Embracing Tech Through Social Media Management
Social media is becoming an inevitable part of business as consumers look forward to finding and sharing their fashion knowledge on such platforms. Hence brands need to have an eye on such platforms to know how people perceive their brand and products.
Setting up a profile or forming a team that broadcasts information and manages the online reputation isn't enough. Brands need to adopt technologies that give them insight into their overall online performance besides the available data.
Having such tech on board can help the brand with multiple conversion rates by improving work efficiency and minimizing response time to online questions and conversations.
Embracing Tech Via Customer Relationship Management
Customer management is one of those sections of business that demands more attention than any other aspect. Since it directly impacts your business performance, embracing technology that accentuates its worth is very important.
But before undertaking any technology, one needs to understand customer relationship management is not just about advertising. It is a two-way relationship, and it's important to have such a CRM system on board that promotes two-way communication. It would help you empower your brand to engage in meaningful brand conversations.
Summing Up
Our discussion boils down to the fact that the fashion industry's future is highly linked to technologies. Though some brands have already taken fashion technologies on board, some are on the way to embracing them.
As someone who has stepped into the industry or has just encountered technology, it is advisable to consider the above areas before taking things in hand. It would certainly ease your journey and have the techs that promote your business.