Experience Fun and Freedom to the Fullest with Grad Trips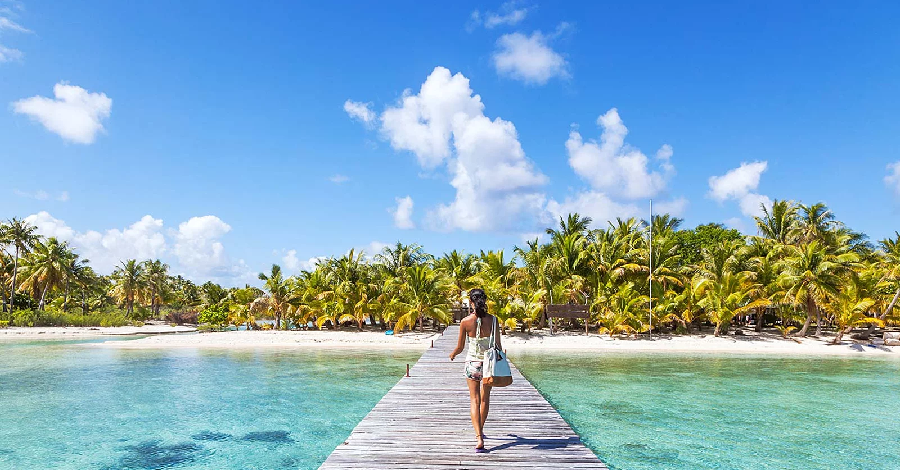 Make the long-standing ritual of celebrating the end of high school with services like Unleashed Grad Trips. The few months after your graduation is a significant travel time to visit exotic places. You will probably be joining a university or carving out your career path after this. You can explore the world, meet new friends, and make the most of this magical time.
Specially designed for school leavers, these overseas trips include snow-capped mountains to tropical islands. Choose from top holiday destinations like Japan, Paris, and Fiji, and ring in your freedom with a bang. Here's what you can expect to do on these trips:
There Are Plenty of Activities to Partake
Embrace yourself for a whirlwind of adventurous activities. You can lie on idyllic beaches surrounded by crystal blue waters or participate in water sports. Take a nature hike or just get immersed in the rich heritage of the place. This time is also an excellent chance for you to learn about the diverse cultures across the globe.
But specifically, on the itinerary, you can find:
Skiing: If you love the snow, you would most likely want to visit the mountain summits. Bear the chilling weather and the thrilling ski runs along with other skiers and snowboarders. Or, take the train to reach the top of the mount and enjoy fantastic views.
Sightseeing: Explore the cityscapes or visit the ancient and modern architectural wonders. From the Eiffel Tower in Paris to Michelangelo's ceiling in the Vatican, there is something for everyone. Particularly in Japan, you get to see technological wonders like the Bullet train and robot cabaret. If you opt for a relaxing time, have a refreshing dip in the famous hot springs.
Water activities: There is always sunbathing, swimming, and glorious sunsets on the beach. But include water adventures like snorkelling, surfing, and jet skis on your list of to-do things. Have a gruelling session in the morning and get together with friends in the evening. Enjoy beach parties, floating pizzerias, and bonfires in Fiji.
Meet New People
Meet like-minded school leavers and expand your circle. You will also get the opportunity to start a summer romance. Since these post-grad trips are one-time indulgences, try to make it more memorable. Book a trip that feels like endless fun of partying and relaxation. Enjoy fun, sun, and adventure, and secure those memories in your snaps.
Stay Safe
Some parents may be typically worried about overseas grad holiday stories. But the fact is, enjoying your freedom also may mean exploring uncharted waters. Services like Unleashed Grad Trips offer unique safety measures to ensure your protection at all times. So, you and your family can have a support system while on foreign land. You have peace of mind as you have trusted Red Frog volunteers working for your security.
Affordable Trips for All
Although the all-inclusive package boasts a range of items covered, it is not very expensive. Indulge in water sports, theme parties, and cultural experiences at affordable rates before they sell out. Enjoy non-stop action 24/7 on a home away from home experience, without breaking the bank.