6 College Traditions Every Student Should Do At Least Once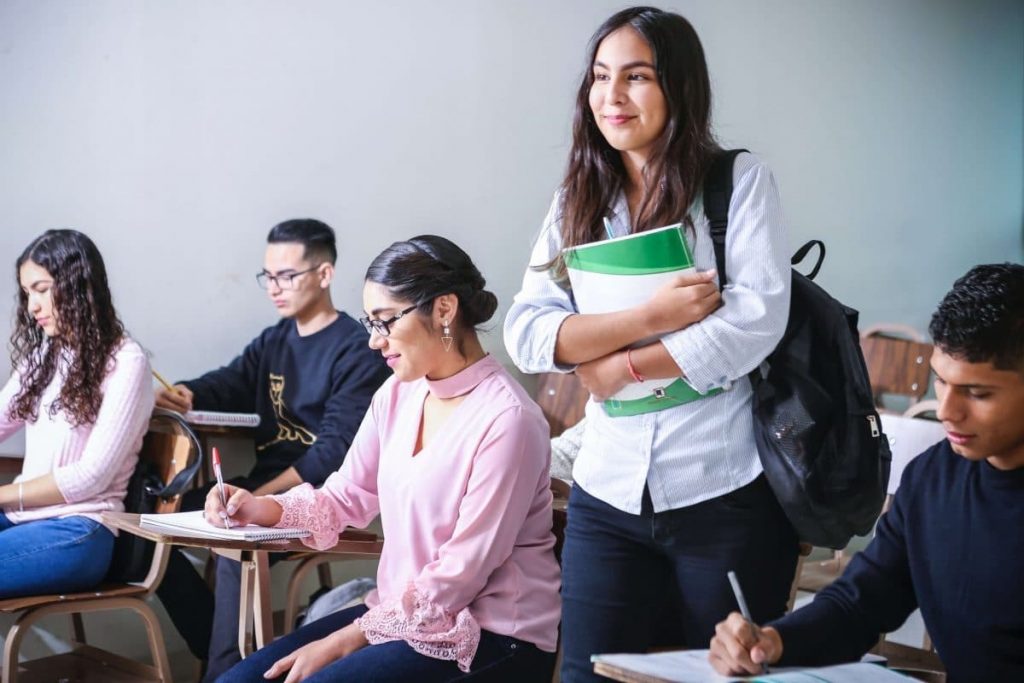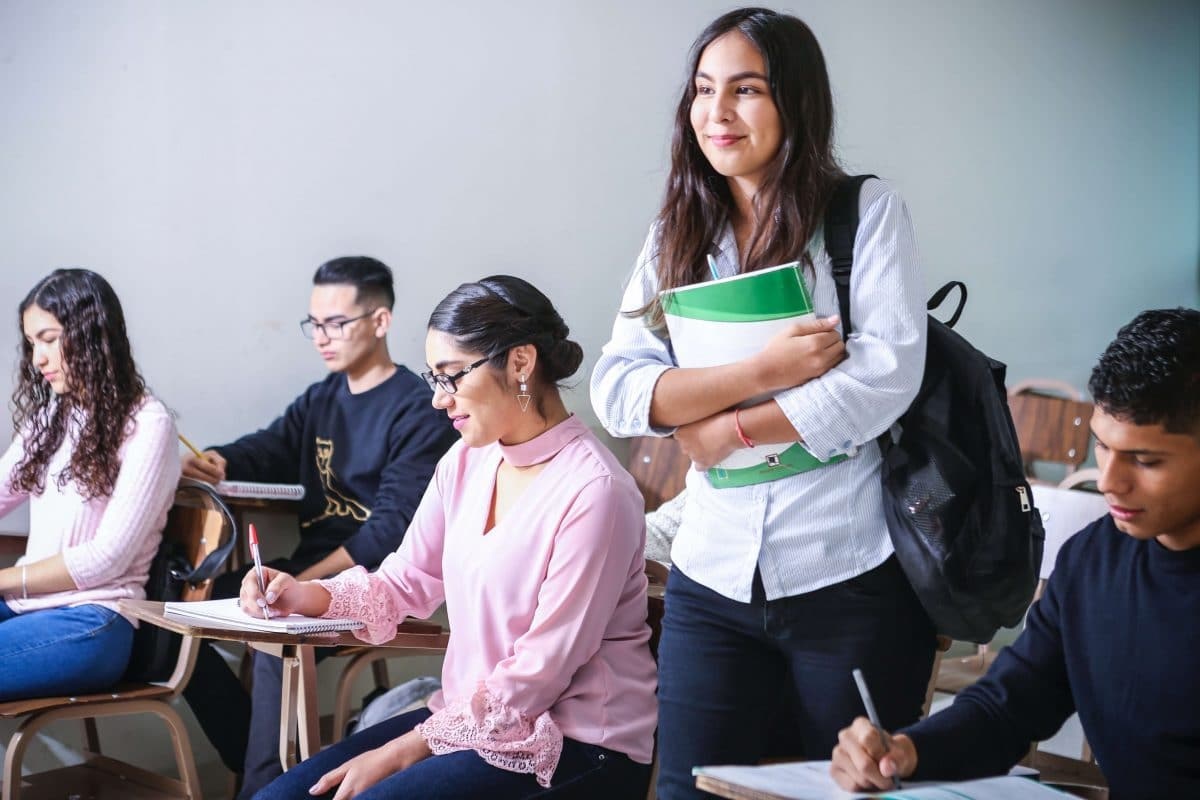 Attending college is a once-in-a-lifetime opportunity. It's a time to discover your passions, grow into adulthood, prepare yourself for the future, and learn a whole bunch of life skills. While the focus should be on the classroom, there is a lot to learn outside of class as well. But, college isn't all about education. It's also a time to make memories and have some fun. Along the way, there are a few experiences no college student should miss out on.
Choose your actual major & future career
Many college students start their freshmen year either as an undecided major or in a course of study they'll end up switching out of. In fact, 70% of students will change their major at least once. In fact, many change majors three or more time. And, that's ok. College is a time of self-discovery. Every college student should explore their passions, figure out what areas of study excite them, and figure out how to incorporate those things into a future career.
Live on campus with a roommate
At many universities, freshmen are required to live on campus. Typically, some exceptions are made. But, even if you can get out of dorm life, you shouldn't. Living in a college dorm with roommates is a quintessential college experience that also teaches you a lot about life. Living with someone who starts out as a stranger teaches you patience, compromise, organization and communication skills. Plus, living in a dorm gives you a ready-made social network. Your roommate and dormmates might start out as strangers, but they will end up your lifelong friends.
Attend a sporting event
Even if you aren't a football fan or don't understand the rules of basketball, every college student should cheer for the home team. Put on your favorite college tee, sit in the student section, sing the fight songs, and participate in all the traditions. Attending a sporting event will give you a sense of identity within the university, help you meet people, and let you make memories. Plus, it's a whole lot of fun.
Pull an all-nighter
Procrastination is never a good path to success. But, very few college students make it to graduation without a few all-night study sessions.  Frequent all-nighters probably aren't good for your health, but sometimes they are necessary to pass an exam. If you know you will be burning the midnight oil, caffeinate without turning to energy drinks, turn on some bright lights and take some energizing exercise breaks. In the end, you'll learn the exam material and also some important lessons about getting things done early, staying dedicated to achieve what you want and perseverance.
Attend a Greek event
Sororities and fraternities host a wide variety of events throughout the year, and no college experience would be complete without attending at least a few. Greek organizations might seem like a social club, and they are, but there is so much more to Greek life. Being part of a Greek organization teaches you leadership skills, teamwork, time management and gives you a massive network that you will carry with you outside of school. Plus, you will make the best friends you have ever had. So, what's the best Greek event to attend? Twice-yearly Greek formals are the highlight of every university's social calendar and everyone who is anyone will be there.
Go on spring break
Spoiler alert: Once you enter the work world, there is no such thing as spring break. Sure, you'll have vacation days, but your boss isn't likely to grant you a whole week off to party at the beach. And that is exactly why you should take advantage of the freedom while you can. Scheduling extra hours at work, studying ahead, volunteering, or visiting family is probably a more responsible use of spring break. But, at least once during your college career, use the time away from class to go on an adventure. It doesn't need to be a beach party, but you should spend time having fun and making a memory.