What are the factors that make a sofa brand dominant in the market?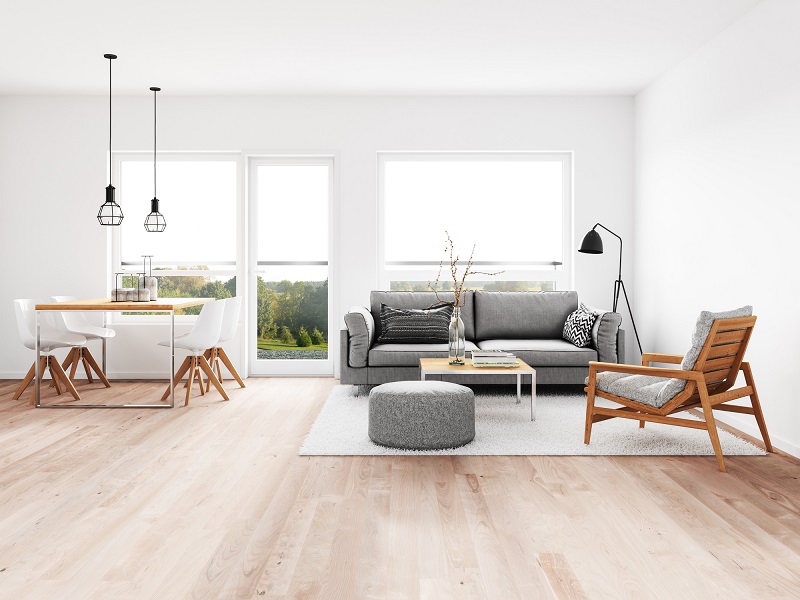 Sofa generally refers to a comfortable seat with a back and two arms. It is a piece of furniture which can accommodate seating of three to four people at a time. Along with the sofa another term couch is also used. Couch is similar to a sofa but is small in size and usually accommodates two to three people. Sofas and couches are primarily used for seating but can be used for sleeping. Sofas are found in living rooms, lounges, and family rooms of houses. Apart from these places, they may also be found in commercial offices, lobbies, and hotels.
Some common unnatural materials used in sofa fabrics are nylon, polypropylene, acrylic, and olefin. Cotton, wool and leather are some natural materials used in upholstery. There are about twenty five different types of Sofas available in the market which have been classified based on their function and arm shape. Footstool or ottoman type is used for coffee serving purposes. Sectional or Modular sofas are a combination of pieces to create a lavishing living room. In small apartments the use of a bed sofa is rising. It may serve for both sitting and sleeping purposes.
Some of the most recognizable arm type sofas are classic round arm sofa, Retro square, Hard wedge, Rounded wedge, and Sloped arm sofas. The classic round arm sofa is also called the Grandma's couch. It is due to its evergreen nature and standing beyond the tests of time. Wedged sofas provide more space between sofa and loveseat. One can sit there with great comfort and ease. Sloped arm sofa is another fascinating design, where both the arms are looking just like slops and fit well for placing the hands over it. All these different types of upholstery are running in markets simultaneously, but the question which pops up in mind's why do some brands have a great demand and dominate the market?. To answer the question some of the factors are analyzed below:
Frame Material:
Arranging a well-made frame is incredibly important as it serves as a skeleton which keeps its parts together and maintains its overall integrity. A hardwood timber material for frame may be a good choice rather than normal wood and metals frame may be prone to corrosion in case of humidity in air. Although the latter two options are cheaper, lack of strength is needed for longevity.
Cushion Filling:
Cushion filling also adds to the value of sofas. It is also mandatory for getting relaxation and support that a person needs. Usually, feather, foam and polyester are used for cushion filling as it depends on the intended feel and look of the sofa. Each material imparts different qualities and properties to sofas.
Polyester Fibers:
These are basically composed of oil- based chemicals, which is robust and adaptable in nature. They are in a form of fine filament. They are unlike polyester in absorbing and releasing pressure.
Suspension:
Suspension refers to making the inner part of the sofa and its combination with cushion filling. First rate suspension is imperative for comfort and resilience of a sofa. It contributes to a larger extent in withstanding the impact of someone sitting. So, robustness is also an important factor which is desirable in the market. In premium sofas, mainly three types of suspensions are used, that are, coiled spring units, serpentine or no – sag springs and elasbelt webbing.
Suspension and Cushion Filling Matching:
A perfect match of suspension and cushion is taken into consideration while creating the design of a sofa. Making mistakes in selecting a good combination can affect the overall comfort and design of a sofa. For example, if a springy cushion is placed over a soft suspension then it will be bouncy and uncomfortable.
Upholstery:
After finalizing the superior and inferior aspects of a sofa, the final phase is selection of right material for its upholstery. This is one of the key factors which affect the comfort, look, and resilience of a sofa. A high-quality sofa will be made of high-quality material and will have a good impression in the market.
People always look for the aforesaid qualities and whatever brand meets them, will be in high demand in the market.