`What are the best driving jobs?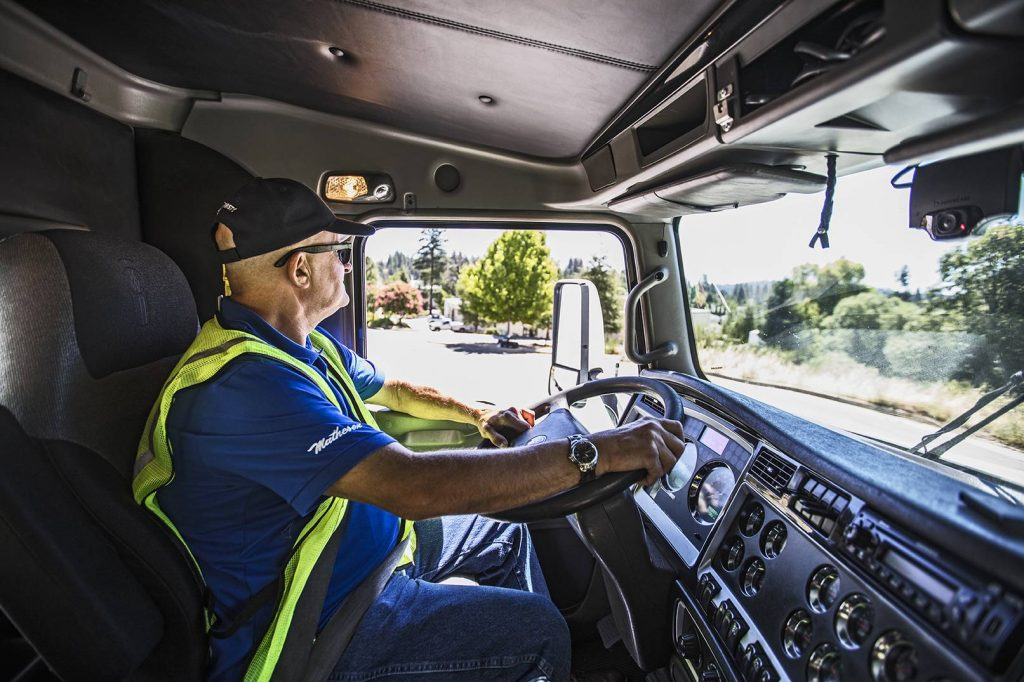 If you want to pursue a career of trucker, especially OTR or short haul driving, then you will make the best money. There are a lot of sacrifices and stresses in a driving career. The job surely deserves a good pay for all the long hours behind the wheel, gruelling as well as travelling thousands of miles from home.
Usually you can find high pay driving jobs in the niche market i.e. the specialised segment in the trucking sector. It involves experience, skill, specialized equipment and right training. Here are some best driving jobs available for you.
Private fleets
Walmart is one example with its own fleet of trucks. They offer the best paying delivery driver work in the US. The salary ranges from $70,000-$90,000 annually. However, you need a clean driving history, no criminal background with low moving violation for it.
The expectations are higher but the pay is also higher than average salary.
Specialty car haulers
There are some carriers who have experience at hauling costly and vintage cars. You need to be patient and meticulous to handle the thousands of dollar cargo.
Dump trucks- mining sector
Some mining companies offer good wages for trucking tasks.
Ice road truckers
An ice road trucker earns great in just a few months work. There are a number of challenges and threats involved in this task such as low temperatures, excessive storms, bad road conditions and excessive snowfall.
Liquid hauling
Transporting dangerous products like gasoline or explosive liquid items offers great pay for the task. Driving hazmat material also pays above average driving salary.
Oversized loads
There are some drivers which specialise in hauling over-sized loads. If you possess the vehicle, equipment and skill, then you can earn well.
Owner operator job
Either an owner operator hired by a trucking company or an independent owner operator, both can earn a good wage.
Though owner operator jobs are high paying but there is a little risk and responsibility tied in this job position. However, the profits are great when done right and operated as a real business.
Union drivers
Union truck drivers earn more than an average driver. Unions set a standard pay rate and drivers are paid for the task they do. They get standard of living raises in their salary packages which are not included in a normal driver's salary.
Look out for high paying driving jobs
Make sure that you only look out for high paying driving job. There are several opportunities out there, but they will not come knocking on your door. You need to find them on your own. Locate companies and look for other job finding sources and start your job hunt.
If you are looking forward to work as a driver, either for long term or short term, you can choose load boards for it. It is a great way to make a new start and get the best money possible. Shiply is an amazing platform which gives you access to any kind of driving job you are looking for. Just find out the one feasible for you and start earning now!