Types of Web Hosting – Which One Is the Best?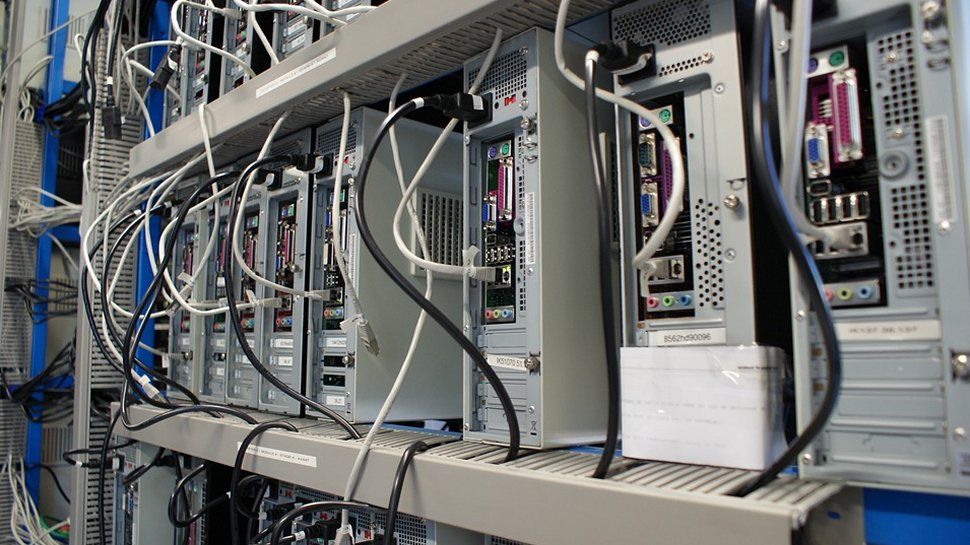 If you are running a website, then you know the importance of having it hosted on servers. The server is the one that houses the site and the data related to it. The component of the website is stored on the server and can be accessed through the web host. It is the web host that provides the technology and server space needed for the site to be accessed on the internet. It is the web hosting company that enables web users to search and view your site online.
There are various types of web hosting services and if you are looking for a perfect money web hosting service, then you need to familiarize yourself with the different types. There are four primary types of web hosting service and this includes the following:
Shared hosting
Dedicated hosting
Virtual private server hosting
Cloud hosting
There are now additional types of web hosting services; the reseller hosting and the WordPress hosting.
Choosing which one is the right for your business?
When it comes to choosing which web hosting service is the best for your website, you have to take into consideration various factors such as:
Security
Performance
Management
Scalability
Type of website you have
The amount of traffic you get
There is no one-size-fits-all web hosting service. If you want to get the best of what web hosting service has to offer, then you need to customize it according to the needs of your business. A website that gets a thousand visitors every month needs a different web hosting service than a website that receives hundreds of thousands of visitors every month. Pricing is a huge factor too. The more complex your site is, the higher the price will be. Prior to choosing a web hosting service, you need to consider all the aforementioned factors.