Top 3 Business-Related Challenges To Overcome In Dubai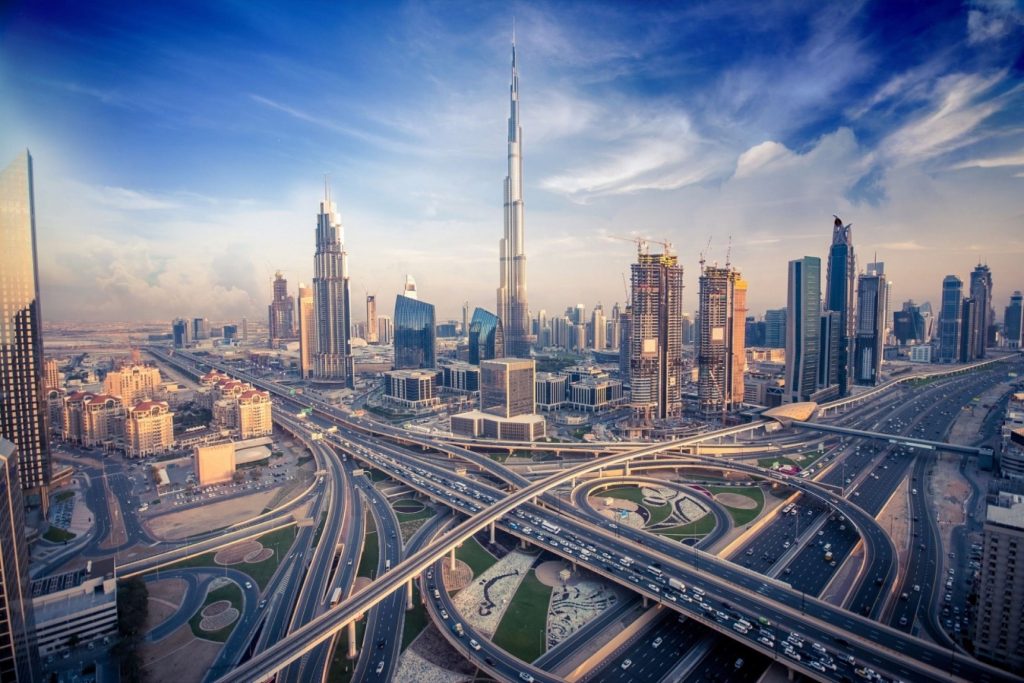 Dubai is the most populous city in the UAE and also serves as its economic and trading hub. Hundreds and thousands of investors visit Dubai every year to start their economic operations in this great land of commerce and trade.
Dubai is cosmopolitan and people love to launch their businesses here. However, business setup in Dubai is not easy. Just like with any other place, every firm owner has to follow government-specified terms and conditions before launching a business.
If you are a first-time entrepreneur and wish to give a fillip to your entrepreneurial dreams in the UAE, you may encounter a few challenges.
Monetary Factors
Dubai is one of the costliest cities in the UAE. But at the same time, it has an investor-friendly regime, which supports the incubation and growth of startups. You have to pay close attention to the amount of money you invest in your business and its expected ROI.
A meticulous money management skill is the need of the hour. Strategizing your financial move and having a rough idea of how to manage your business-related expenditures can help.
For example, you should have an idea of how to set up an office in Dubai in a locality where the rent is low. Similarly, make sure that you hire the right number of employees. One of the primary reasons why many startups fail in Dubai is they indulge in hiring sprees and employ more staff than required.
Ownership Clause
Every entrepreneur requires a local partner for launching any LLC (Limited Liability Company) in Dubai. A local partner will hold 51% of the share of your firm while you can get a maximum of 49% share. It means a local partner will hold the majority of shares in your company. But finding a local partner is difficult. Make sure you get a trusted and reliable partner who lets you proactively manage the business while retaining 51% of the share in your firm.
Diverse Culture and Customs
When you move to Dubai with a business ambition, having a look at its culture, tradition, food habits, and customs is a necessity. Though Dubai is a cosmopolitan hub with plenty of economic activities 24*7, it is passionate about its tradition and heritage.
An investor who is visiting Dubai for the first time may not understand its customs and conventions. Therefore it is expected that you should read more and more about the UAE and its culture before boarding a flight to Dubai.
In Conclusion 
If it sounds overwhelming, getting in touch with a professional consultant in Dubai can help. You can contact Emirabiz, a well-known UAE-based consultant, to clear your doubts and queries.
Before getting your business set up in Dubai, you should discuss everything with your business agent or consultant. They are thorough experts and know the intricacies of what it takes to launch a business firm. At the same time, they will also help you with the legal process and formalities to get your business launched at the earliest.