The Most Common Audi Problems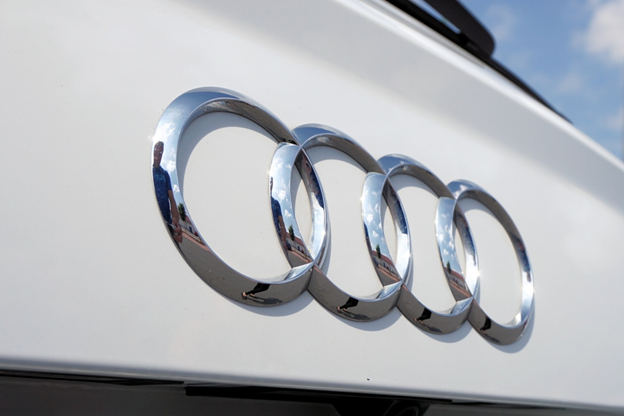 Did you know that the first Audi vehicle that came to the United States was in 1970? If you are considering purchasing an Audi because you love their luxurious look, it is important to also be aware of Audi problems to be better informed. We have put together this short guide with the most common Audi car problems people experience when they join the Audi owner's club.
Read on to learn more.
Electrical Component Failure
Nowadays, every vehicle has more electrical components than just a decade or two ago. Audi's commonly have electrical quirks and issues because of all the new technology in them. Some customers have issues with their tail lamps going out prematurely, while others deal with digital display issues.
A knowledgeable auto repair center will have the proper diagnostic equipment to figure out what is causing any electrical issues if you find yourself dealing with this in the future.
Oil Leaks
Another common problem Audi's deal with are oil leakage. It's not uncommon for customers to back out of their driveway or garage and see brown spots on the floor. Usually, the leaks come from the camshaft tensioner or the valve cover gasket.
Both of those Audi parts can be replaced, so the leak can easily be taken care of most of the time.
Spark Plugs
Failing spark plugs is another common problem with Audi's. When spark plugs fail, this will cause ignition failure. The best way to avoid this issue is to use OE spark plugs at all times and tune your engine according to the factory specifications to ensure you don't have further issues.
Timing Belt
The main reason that the timing belt goes on an Audi is wear and tear, so if you buy a newer Audi, you shouldn't be too concerned. Be careful if your timing belt happens to go out while you are driving because this will mainly affect your pistons.
When you buy a used Audi, check that the belt is installed correctly because if it's not, it will deteriorate quickly.
Catalytic Converter
It is common for the catalytic converters to clog up because of carbon build up. This build-up ends up solidifying and jamming the exhaust flow. If this happens, you want to make sure your mechanic gets to the root of the problem vs simply replacing the catalytic converter.
It is important to keep up with engine maintenance to prevent carbon build up from happening.
Feeling Like an Audi Problems Pro?
Now that you learned the top Audi problems you might encounter, you can make an informed decision on whether you still want an Audi or not. They are definitely one of the most luxurious vehicles out there and if you decide to purchase one, being aware of these common Audi car issues will help you be prepared.
If our blog post helped you out, please feel free to keep browsing this section for more automotive tips and tricks.