Seven Ways to Style Your Bandana Top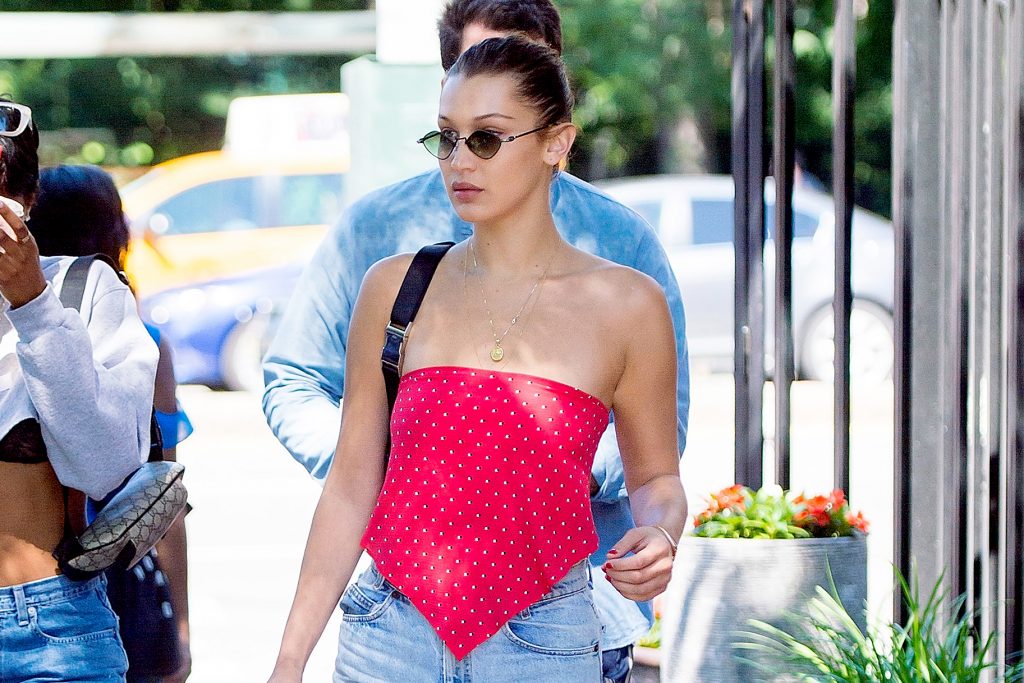 Summer season is here, and it's time to bring out all your crop tops and bandana tees. If you are going on a holiday or any outing during the summer season, there is nothing better than wearing a bandana.
Earlier, people used to wear it on their heads. But now, it has become a fashion trend for women. There are many modern who wear these tops on runways as well as in real life.
It is perfect for travelling, beach parties, pool party and other outings. If you want to turn heads, bandana top is perfect for you.
It is available in various intricate colours, materials and patterns. You can buy scarf print, geometric print, floral print, and bohemian style bandana tees.
Seven Ways to Wear Bandana Top:
If you want to stay ahead in fashion, you need to try different types and styles with a bandana top. Follow this guide to learn about seven different ways to wear this top.
If you want to keep it simple but still turn heads with your stylish wardrobe, you can wear a bandana tee with high-waist jeans. It will help you cover your skin. The buttocks will look good in these jeans. You can wear this outfit for beach parties or for travelling.
With Ripped Denim Shorts:
You can also wear it with denim shorts. It is one of the most common ways to wear these tops. You can wear it with high-waist shorts. Denim shorts go well with all types of bandana tees. You can wear different patterns, prints and styles of bandana tees with shorts.
This is another outfit that goes well with bandana tees. Bandana tees look good with everything denim. If you have a long or short denim skirt, you can wear your top on it. You can wear nice heels and sunglasses with them.
If you want to want to make your bandana tee look sophisticated, you can wear a blazer with it. Most celebrities wear these tops with a blazer for parties and festivals. You can wear jeans or shorts and wear your bandana tee on it. To complete the outfit, you need to cover it with a blazer. It looks good with a black and white silk blazer.
You can also wear this top with short skirts. You can purchase plain or floral skirts and match your bandana tee with them. It looks really good with a skirt. You can wear heels and some accessories as well. It is a perfect festival outfit.
If you want a cement look, you can wear these tops with striped pants. You can choose different colours and types of striped pants and wear a bandana tee on them. To complete the look, you can wear hoops earrings.
To get a casual look, you can wear it with skinny jeans. You can wear different types and colours of bandana tees with skinny jeans. To complete it, you can wear pumps and carry a bag with you.