Prevention of Child Sexual Abuse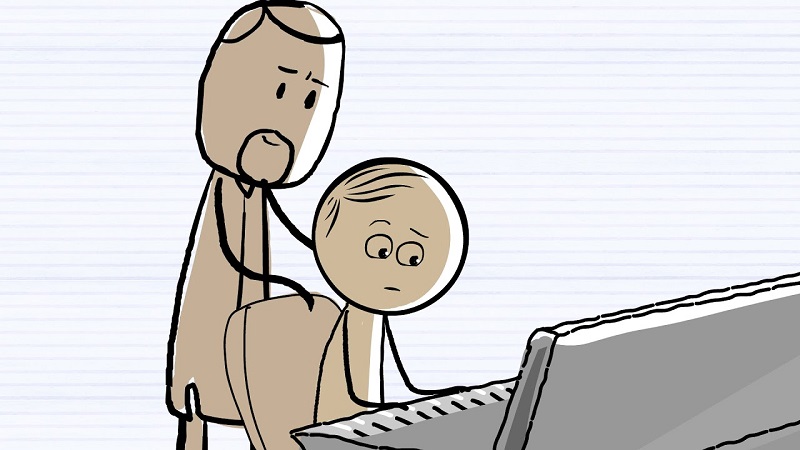 Child sexual abuse has always been one of the most devastating and damaging problems of our society. Protection of child from such abuses has always been the top priority of not only the parents but also for the children protection advocates, but honestly speaking it is not an easy job.
Identifying an adult who may be a threat to a child is very difficult. This is because the child molesters are very smart at masking their behavior. Boy Scouts abuse attorneys or in other words child abuse attorneys have laid down some important points for the betterment of the parents as well as the children protection advocates as well.
Some Common Myths of Child Sexual Abuse-
One of the most important and primary steps for prevention of child sexual abuse are overcoming of the below child sexual abuse myths as follows:
Danger from stranger:
Though many times we have heard from different sources that majority of the strangers lead to kidnapping and sexual abuse, it is a fact that some children are molested by strangers. On the other hand, as per research, it is found that the majority of the child sexual abuses are done by the familiar adults who may hold a trusted position in the community or well known by the victim.
Sexual Abuse & Violence:
 While the parents and the child protection advocates are busy on the lookout of bruises and signs of violence, the truth is that most of the molesters try to fly under the radar or try to lure the children with kindness other than the violence. In case of a severe injury, you may also have to seek help from a personal injury lawyer.
Modus Operandi of the child molesters-
The next step for the prevention of child sexual abuse is the identification of the common process adopted by the molester as follows:
Becoming familiar with the victim:
One of the most common steps adopted by the molester is that they try to win the victim's confidence by trying to strike a friendship, giving gifts, or showering with attention. They spend months to strike a good friendship with the child.
Physical or sexualized touching:
The next step that the molester follows is the step when physical touching begins it is followed by the worst i.e. the sexual abuse when they understand that the child would remain compliant.
Ensuring Silence:
To keep the victim silent, the molester may also try to scare them with aggressive threats or may threaten to harm the victim or their parents.
Thus, it is the most important duty of the parents to protect their children from sexual abuse. For the same, you may feel free to visit Boy Scouts abuse attorneys. But for cases related to the accidental claims, you should visit an auto accident attorney.