Painting for Beginners: Basic Instruction and Supplies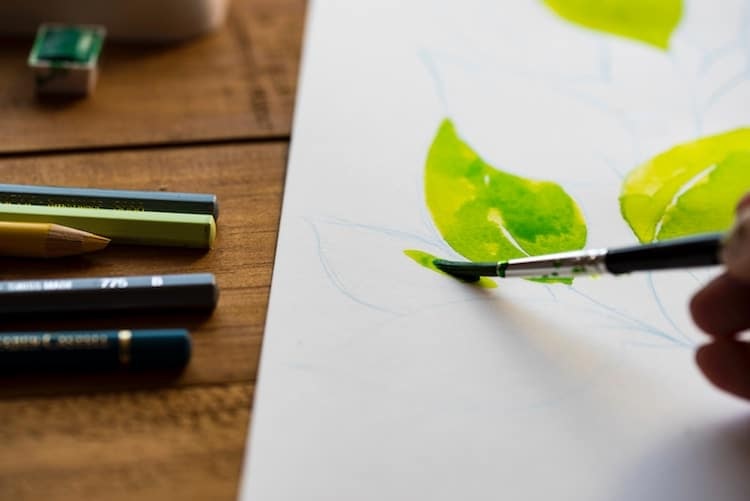 Painting can be a great hobby. It's been shown to improve focus, boost creative thinking and can also help reduce stress. If you're new to the activity, it can be difficult to know where to start. The options out there are vast, and you certainly don't want to waste your money on things you don't actually need. Instead, give these three simple tips a try and you can be on your way to developing a new and satisfying skill.
Start by Taking a Class
Before you start browsing at your favorite online craft store, take an introductory course. Not only will you learn a more successful approach to appropriate technique, but you can also narrow down your options as you develop personal goals. Whether you find a local studio or sign up for an art class online, some tips and instructions from the pros can help point you in the right direction based on your preferences.
Shop for the Right Tools
You'll need to invest in a few materials to create your own personal workspace at home. Start with an easel (tabletop versions work just fine) and an artist's clipboard to secure your papers or canvases. It's a good idea to choose something larger so you can accommodate a wider variety of project sizes. Lighting is important, so a simple desktop lamp or floor lamp can make a huge difference in your creative space.
Stock up on the Basics
Of course, you'll need paint, brushes, paper and an easel pad to get started. While you may be tempted to purchase the least expensive options, the quality of the materials can have a huge impact on the outcome of your projects. Try something in the middle of the road for excellent results on beginner paintings. Paint doesn't always go as far as you think, so it may be best to purchase larger containers at a cheaper rate.
If you're interested in painting, take the first steps today! You can improve your life with this fun and fulfilling hobby.