Meydan Free Zone Company Setup in Dubai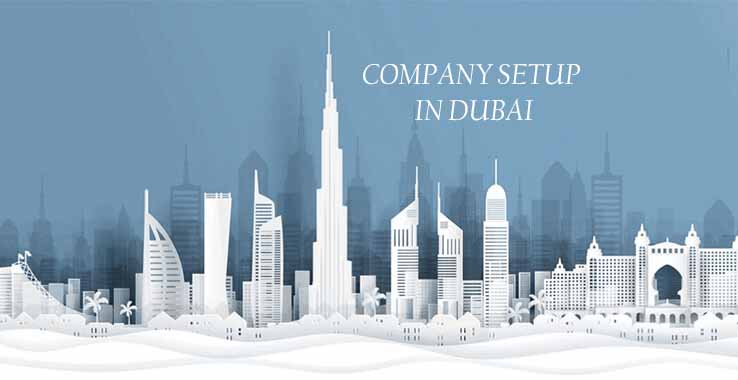 Are you interested in establishing a consultancy or trade firm in the UAE? Why not consider the Meydan Free Zone, a strategically positioned jurisdiction that provides tax, cost, infrastructural, and other advantages?
It is one of the free zones in Dubai that provides an affordable company establishment option. Meydan free zone attracts a large number of investors from across the globe. It offers full free zone benefits such as 100 per cent ownership, no taxes, no currency limitations, the ability to hire international labour, high-speed internet access, and no import or export customs tax. The Meydan Free Zone exclusively provides Flexi desks, ideal for people who do not want a permanent physical workplace.
Meydan Free Zone is an economic free zone in Dubai, conveniently placed near downtown Dubai. It is an affordable free zone in Dubai for startups and company establishments. Meydan Freezone, located in an ideal position for business, provides entrepreneurs with cutting-edge telecommunications and high-speed internet access.
Meydan is one of the cheapest business centres in the world, with expedited companies created to encourage low-cost startups and business growth. Meydan Group's mission is to connect the globe to Dubai via international horse racing and equestrian activities. This Dubai economic free zone is home to a diverse range of sectors, including commercial developments, hospitality, sports, entertainment, and amusement services, as well as a series of state-of-the-art business parks, residential villa communities, schools, and hospitals, as well as business towers with luxury waterfront developments and shopping destinations.
Licenses Available In Meydan Free Zone
The regulatory organisation, Meydan free zone authority, permits consulting, media, and commerce. All licencing kinds have the exact costs.
Commercial License
Media License
Consultancy License
What is the Free Zone of Meydan?
Dubai's Meydan Free Zone is a defined economic zone. It provides convenient access to the emirate's logistic corridor and nearby air and seaports. It provides its residents with access to world-class business facilities and assistance with company formation and more.
One of Dubai's most prominent locations is at Meydan Free Zone Business Centre, near Mohammed Bin Rashid Al Maktoum City.
Procedures for Establishing a Business in the Meydan Free Zone
Establishing a firm in the Meydan free zone is simple, straightforward, and fast. The following section provides an overview of the six simple techniques involved in the procedure.
Determine the nature of your business.
Complete the application form and attach all required papers.
Register and reserve the trade name with the Meydan Free Zone authorities.
Responsibilities include company registration and licencing.
In the presence of Meydan Free Zone Authority personnel, get shareholder signatures on the firm formation forms.