How to Make Disney World Park Reservations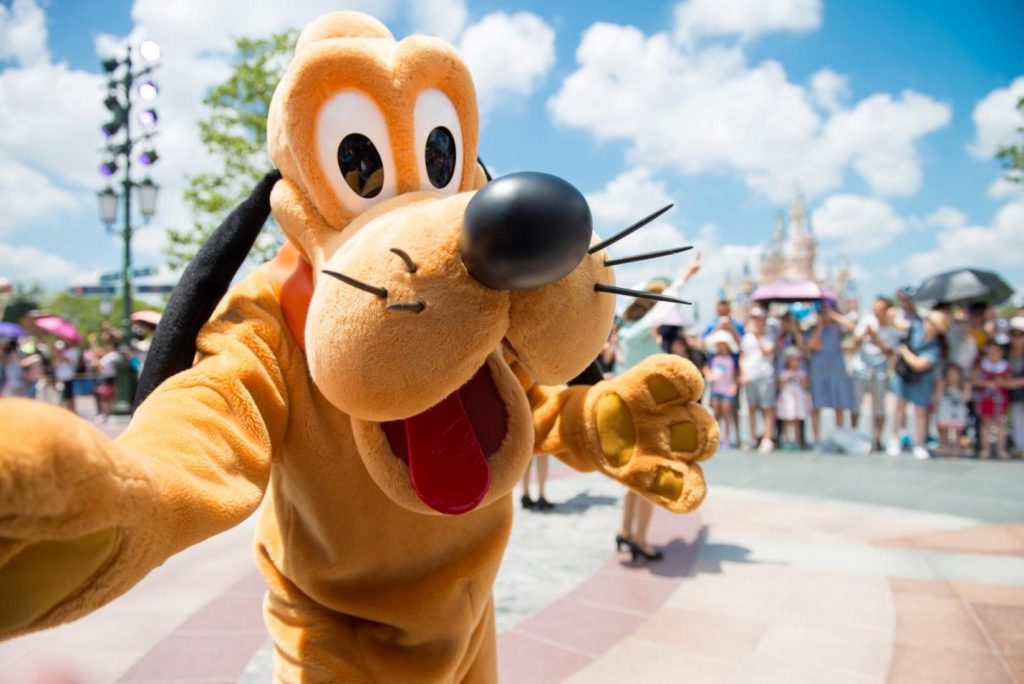 Disney theme parks remain some of the most popular theme parks on the planet today, with an estimated 21 million visitors enjoying Disney Magic Kingdom in 2019 alone.
If you're planning a trip to Disney World in particular, then you need to make sure you make your Disney World park reservations ahead of time. Unfortunately, this process is a bit trickier than you'd first think.
Read on as we walk you through the process of making reservations and give you some tips on how to make sure everything goes smoothly.
Create Your My Disney Experience Account
This isn't essential, but to get the most out of your trip, you should first create a My Disney Experience account. 
This account will allow you to manage all aspects of your vacation, including making fastpass+ selections and dining reservations. You can create your account through Disney's website.
Check the Availability of your Dates
You can do this by going to the Disney World website and selecting "Check Availability."
Once you select your dates, you will be able to see which parks are available.
Keep in mind that park availability may change based on the time of year and special events that are happening at Disney World. It's advisable to spend a few days at Disney World to see every park the site has to offer.
If you've not done so already, you should also purchase your tickets at this stage. Then, it's time to move on to making your Disney vacation reservations.
Reserve Your Parks
You can do this by accessing the "Plans and Tickets" section of your account. You'll then need to select "Make a Reservation".
You'll be given a brand new calendar to choose your parks from. Make sure to select which park you'd like to visit on each day of your trip.
Then, you'll need to confirm your choices. This is why it's vital to check availability before you reserve, as some parks may be full on certain dates and you'll be hit with an error message.
Advice for Visiting Disney World
If you're visiting Disney World in the future, you should always plan and access your fast track tickets well before your trip happens. This is the only reliable way to get on all the biggest rides during your trip.
You should also become a member of DVC, which stands for the Disney Vacation Club. You can then accrue points for your Disney trips.
If you're looking for membership or points, you can browse DVC resales.
Find Out More About Disney World Park Reservations
You should now know how to complete the process of Disney World park reservations today. Disney parks are always updating these procedures though, so it's important to keep an eye out for any changes.
If you're interested in learning more about Disney World, or how to make the most of your future vacation, you can also do so by reading through some of the previous articles on our website.