How to Find Virtual Assistant Jobs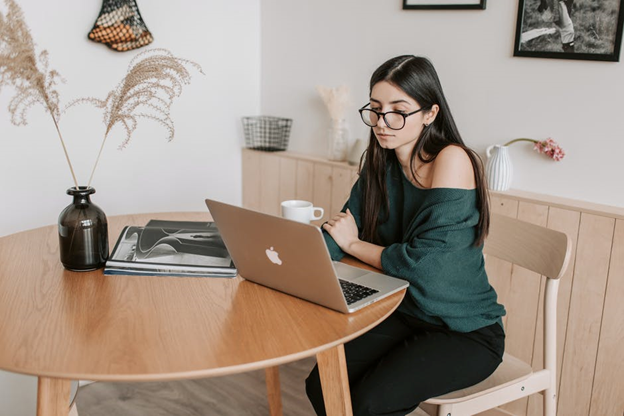 In the inter-connected world we live in today, you don't even have to leave your home in order to earn a decent income. Thanks to the power and pervasive nature of the internet, its created a plethora of opportunities for those who don't see themselves working 9-5 in a stuffy office cubicle. 
One such profession that's skyrocketed in popularity is the virtual assistant. Not only is the pay decent, but there is plenty of opportunity throughout the U.S., with over 3.5 million administrative positions available. And many of these positions call for virtual assistants. 
Want to learn how to find virtual assistant jobs that suit you? Explore this blog for more. 
What Does a Virtual Assistant Do? 
The role of a virtual assistant (VA) is pretty much the same as an administrative assistant that works in a physical office space. The only difference is that you work on a freelance basis, not as a W-2 employee. 
There really is no limit to the tasks that virtual assistants can perform, except for running physical errands, such as picking up dry cleaning or grabbing coffee for the boss. As long as you have a reliable internet connection, you can perform these tasks as a VA: 
Scheduling meetings and appointments 

Taking notes (transcription) 

Searching for and booking travel arrangements 

Planning events 

Online filing and data capturing 

Editing and writing 

Email marketing 

Calendar organization and much more
As a VA, you don't have to work from home all day, either. You could head to a coffee shop, pop into a shared, physical office space for a few hours, or just work on the go. In fact, the more flexible you are, the better. Companies looking to hire a virtual assistant are generally just as flexible, as well. 
Smart Hacks on How To Find Virtual Assistant Jobs
Just like finding any other job, you need to know where to look and make the most of your existing network. Here are a few simple yet effective means of finding the right virtual assistant jobs for you: 
Reach out to friends, family, or colleagues via social channels, i.e. post on Facebook, Instagram, Twitter, etc. that you're offering VA services 

Sign up to work with a VA company that specializes in virtual staffing, such as Zirtual.com

Make the most of freelance websites that could connect you with employers or even once-off VA jobs. Some great sites include upwork.com and guru.com and don't forget about Craigslist or Fiverr.com 

Sign up with a virtual assistant network. They serve as forums where potential employers and VAs can connect using directories, or a request for proposal process. Some of the best sites include VA Networking, Virtual Assistant Forums, and the International Virtual Assistants Association
Finally, it's super important to get handy and create your own professional website. It should advertise your services, qualifications, working rate, and work history. Think of it as an online CV/portfolio and one of the best ways to market yourself. Potential employers will always look for something like this in order to get a good feel for who they're hiring. 
Passionate About Tech and Travel? 
These are just a few tips on how to find virtual assistant jobs. If you have a true passion for combining technology and travel in order to fulfill your career dreams as a VA, don't miss out on the rest of this website. 
Explore for more tips on how to establish your future as a VA!