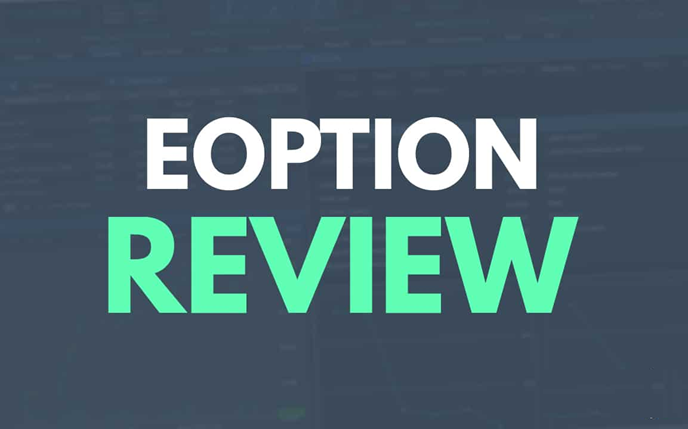 Established in 2007, eOptions is a broker company under Regal Securities. This broker's target market comprises equities and options traders and occasional customers.
Before you join eOptions, it is important to know that it has limited offerings. It has light resources and tools that are generally demanded by beginners and long-term investors.
If you are eager to know more about this company, you should read our review till the end.
Who is eOptions for?
eOptions is the perfect broker for people who indulge in equities and options trading. Whether you are an active or occasional trader, you will find eOptions to be a reliable solution.
Unlike other brokers, it offers affordable prices with straightforward trading. The trading platform is easy to navigate and user-friendly. Plus, it allows you to personalize the layout as per your preference.
It also offers an 'auto-trading' option that allows you to authorize the platform to execute trade notifications from the newsletter of your choice.
Investment Types
eOptions mainly focuses on Options traders. Besides that, it has many other investment types. However, it doesn't offer any forex or future options.
At eOptions you will find the following investment types:
Options
Stocks
Mutual funds
Bonds
ETFs
Foreign stocks
eOptions Pricing
eOptions is popular among traders because of its low pricing. In 2019, the commissions on ETFs and stocks were reduced to $0. However, broker-assisted charges were $6.
Options cost $0.10 per contract and it doesn't include any per-leg charges. On the other hand, the commission rate on foreign stocks is $39. Commissions on auto trade are $2 + $0.10 per contract.
Automated Trading
One of the best things about eOptions is that it offers automated trading to traders. It is based on namely, professional advice, and newsletters.
It allows you to set trading terms. Not just that, but you can also change the subscription whenever you want. However, it has a higher rate for automated trading. While Options are $2 + $0.10, equities are $2 per contract.
You will be sent notifications from the newsletter to your subscription. But the problem is that it doesn't give much time to analyze the order before processing it.
Using the automated trading option may sound appealing, but it is recommended you manually select the newsletters.
eOptions Customer Service
eOptions has an efficient customer support team in place. You can contact them via email, live chat, or phone. On weekdays they are available from 8 AM to 8 PM.
The customer service is very responsive, so you won't have to wait for long to get your queries cleared.
Verdict
If you want to get into Options or equity trading, eOptions could be the best choice for you. It offers several account types and low fees.