How to Choose the Right Podcast Software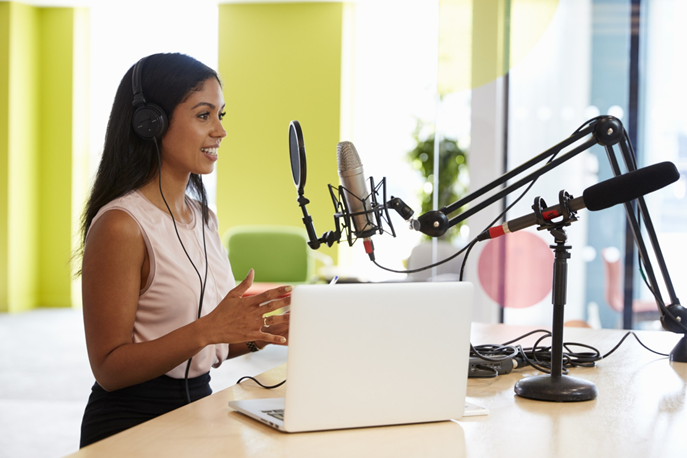 Are you in the process of starting a podcast but confused about what software is best?
Even though there are many software options for your podcast, it can be difficult to know which programs will be best for your needs. You must choose the right software so that you can produce the best possible episodes.
If you want to find out how to choose the best podcast software, read on and we'll tell you what you need to know.
Kinds of Podcast Software
To know the best software for your podcast, you first need to know what your needs are.
The first thing that you need to know is how you will record your podcast. If you will be recording it yourself, then you'll need the right software that can capture your voice with the highest possible quality. If you are not yet familiar with voice recording software, you'll also need to use software that is easy to use.
To record your own podcast, there are two options: computer-based recording software, and web-based recording software:
Computer-Based Recording Software
If you prefer to use computer-based software, you'll need to find a type of program known as a Digital Audio Workstation (DAW.) Once you know which program you'd like to use, all you need to do is download it, install it, and hit record.
The two most popular programs for doing this are Adobe Audition and Audacity. Though they are both great options for podcast recording software, you must be aware that both of them have a steep learning curve.
If you are looking for a more user-friendly program, consider using Spreaker Studio. Though it doesn't offer professional features like Audion and Audacity, it does allow you to record your podcast live as if you were broadcasting a radio program.
Web-Based Recording Software
There are several benefits to using web-based recording software. Most of the programs available are user-friendly, and they allow you to have more freedom of when and where you record.
Alitu is one of the most popular programs for those who record their podcasts with web-based software because it allows you to automate many tasks, such as volume-leveling and EQ.
Recording Calls for Your Podcast
Since most people record calls for their podcasts, you must have the right software for doing it. Though it's no problem for most people to use programs like Skype and Zoom to do this, some people need more features. This is why Squadcast is popular with those who want to record studio-quality audio and video.
Consider Hiring Help
Since there is so much know-how required to edit a podcast to make it the best that it can be, many people choose to hire a podcasting production agency to do the hard work for them. This is a great option for those who want to focus their energy on areas such as scheduling and speaking with guests.
Get Started With Your Podcast Today
It is easier than it has ever been to create a podcast. Once you find the right podcast software for recording your episodes, it gets much easier to start producing high-quality shows.
If you want to find out more about how to produce high-quality podcasts, don't forget to check out the Tech section of our website. Here you'll find many informative articles on this topic.