Guide to Fundraising Modeling Software (For Non-Techies)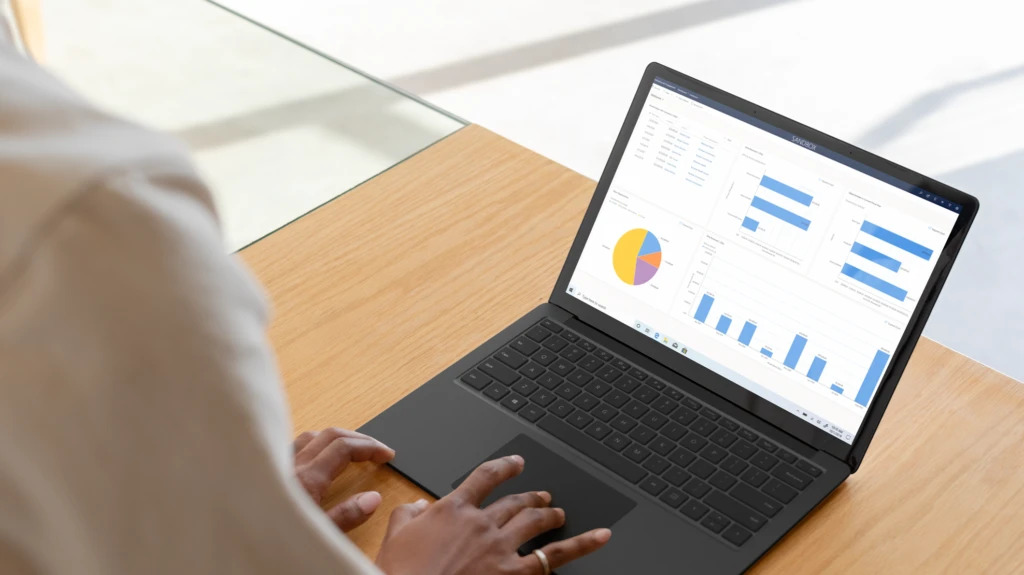 Raising money for your startup can be a daunting task. There are many moving parts. One of the essential aspects of fundraising is modeling your financials. This will give you a clear picture of your business and where it could be in the future. There are many software options for modeling your finances, but knowing which is right can take time and effort.
Fundraise modeling software is a tool that allows you to predict how much money your nonprofit will raise based on various factors. This can be helpful when setting fundraising goals, creating budget projections, and evaluating different fundraising strategies.
Some standard features to look for in fundraise modeling software include tracking donations, generating reports, and creating customizable dashboards. Other useful features may include donor profiles, campaign management tools, and integrations with popular accounting software.
The Different Types of Fundraising Modeling Software
Forecasting software.is designed to help you predict how much money you will need to raise to reach your financial goals. It can also help you track progress and determine where to change your fundraising strategy.
Data analysis software helps you understand donor data to decide how to cultivate and solicit donations. It can also help you identify trends in giving so that you can plan for the future.
Donor management software helps you keep track of your donors, their contact information, and their giving history. It can also help you manage your relationships with donors and send them targeted communications.
Forecasting software may be all you need if you are starting out. Data analysis software may be better if you have a large donor information database. Donor management software is the best way to build long-term relationships with donors.
How to Choose the Right Fundraising Modeling Software for You
What is your budget? There are free and paid options available.
What is the size of your organization? Some software is designed for smaller organizations, while others can accommodate larger ones.
What is your level of tech expertise? Some software is more user-friendly than others.
What features do you need?
Once you've narrowed down your choices, take some time to read online reviews from other users.
4 Aspects of Fundraising Modeling Software You Should Consider
Ease of use: Look for a platform with a clean interface and intuitive navigation.
Functionality: Make sure the software you choose offers all the features you need to model your fundraising efforts effectively. This might include campaign tracking, donor profiling, and financial analysis.
Scalability: As your nonprofit grows, so will your fundraising goals. Choose software that can scale with you, offering more advanced features as you need them.
Support: Look for a company with robust customer support, whether in the form of live chat, email, or phone assistance.
5 Non-Technical Tips for Running A Successful Fundraising Appeal
Keep your fundraising appeal focused on a single, specific objective. Trying to accomplish too many things simultaneously will confuse and overwhelm potential donors.
Make sure your entire team is on board with the fundraising appeal and knows their roles in making it successful.
Create a timeline for the fundraising appeal and stick to it as closely as possible. This will help ensure that you stay on track and hit your targets.
Constantly communicate with your team and potential donors during the fundraising appeal to keep everyone updated on your progress and next steps.
Have a plan for what you'll do with the funds raised from the appeal once it's over. This will show donors you're serious about using their money wisely and accomplishing your goals.
Conclusion
The software can be beneficial when planning and executing your fundraising strategy. And best of all, most of these software options are relatively user-friendly if you need to be more tech-savvy.