Getting Creative with Elementary Art Projects at Home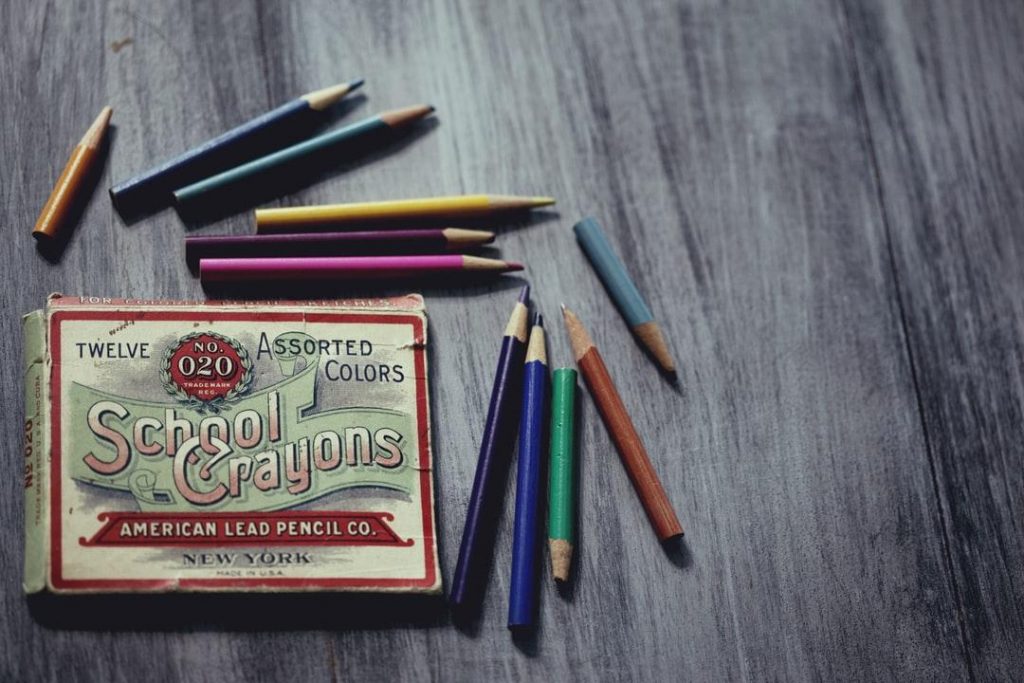 Summer vacation is here, the kids are all home, and you've managed to make it five minutes before hearing the first cry of "I'm boooooored!"
When is the first day of summer camp, again? 
If you aren't sure how to survive until the camp bus pulls up at the curb, you might need to organize a mini-camp in your home! Offer your kids some structured, open-ended activities, such as elementary art projects. Your crafty, elementary-age kid will stay busy, and you'll stay sane as you bide your time!
You don't have to be an artist to get the kids set up with an engaging home art project. All you need are a few fun art ideas and the right supplies. Once you show kids the ropes, they tend to get carried away with crafting!
Are you looking for a few creative activities for kids this summer? We have a kids art project idea for every taste! Keep reading to discover your next creative art idea!
Perler Bead Pixel Art
Do you remember Perler beads? These tiny, fusible beads were popular in the early 80s, and you can still find them in craft stores across the country. They hold enough novelty that kids go crazy for them!
Buy a few pegboards in non-prescriptive shapes (think circles and squares, not dinosaurs). Then, pick up the largest bucket of assorted bead colors that you can find. This keeps things open-ended and allows for full creative control.
Before you set your kid loose, show them a few images from Pinterest or YouTube so they understand the possibilities. Hand them a tweezer and watch as your little creative agonizes over pixelated compositions for hours!
While older kids can handle the iron, you might have to supervise younger children. Still, it's a small price to pay for hours of entertainment!  
Old School Friendship Bracelets
If your kid will be heading to camp, they'll be the most popular kid there if they already know how to weave complex friendship bracelets! Buy some colored floss and queue up a few tutorial videos on YouTube. Start with the half-knot bracelet and then move on to candy stripes. 
DIY Ribbon Memo Board
A DIY French Message Board is an awesome craft for kids who love to deck out their space.
Buy some stiff backer board, some cotton batting, and a yard of their favorite fabric. You can use satin ribbon to create the criss-cross pattern. Secure the batting and fabric to the board with a stapler. 
Teach your child to sew pony beads in place using fishing line. You'll want to secure a bead at each point where two pieces of ribbon intersect. 
Once kids get the hang of it, they'll want to make one for all their friends! Consider buying in bulk and inviting the whole crew over for a crafting session!
Save Summer With Elementary Art Projects
Bored kids are whiny, destructive kids! When you offer a few engaging elementary art projects, you won't hear a peep out of your creative kids this summer! You might even get involved in the crafting craze yourself!
Looking for other ways to spend the season? Check out the rest of the blog for more ideas to make every day exciting.