Get Active With Whizley's Athletic Mask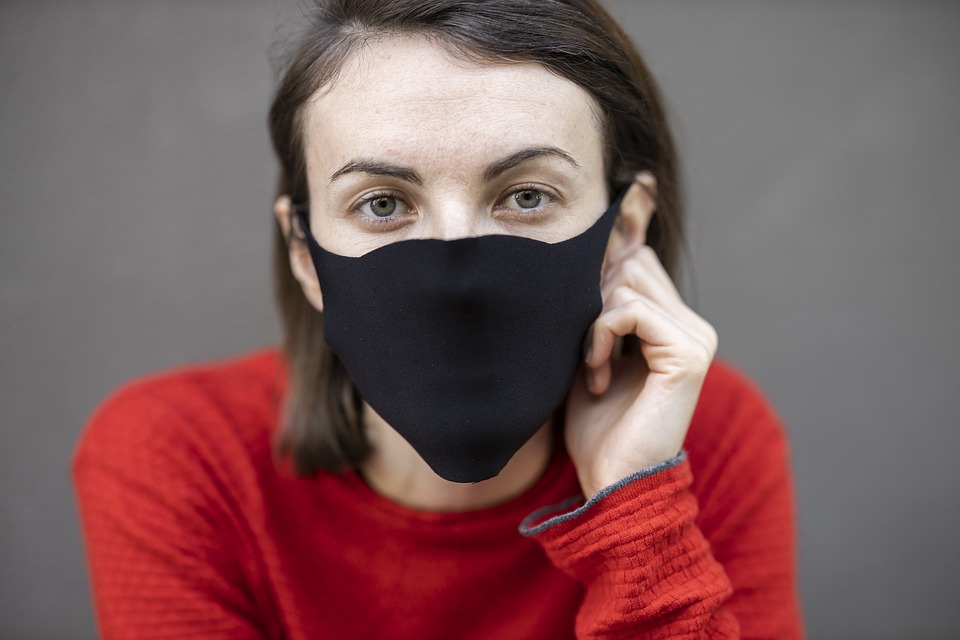 COVID-19 is a respiratory virus. It spreads through droplets that leave the mouth or nose of an infected person when he or she talks, sings, sneezes, or coughs.
With the spread of COVID 19, various safety protocols have been implemented. It includes social distancing, regular sanitizing or washing your hands and wearing face masks in public areas.
A face mask acts as a barrier between the nose/mouth and outer air, which enters the lungs. It filters out the dust particles and droplets from the inhaled air and also from the exhaled air.
A mask not only prevents a user from getting infected but also reduces the risk of spreading of the virus particles from an infected person.
After months of lockdown and with no proper vaccine in sight, the world is slowly starting to get back to its normal ways. Therefore, it won't be long before all gyms, fitness centers, and yoga studios are back in full swing, helping people stay healthy and in shape.
Those who love their workout are happy to get back to their normal routine at the gym. But visiting the gym would no longer be the same. It will not be the way it used to be. The pandemic is not yet over, keeping that in mind, you need to prepare yourself and carry a mask, sanitizer, and maintain social distancing during exercise sessions.
Whizley's Athletic Mask
Whizley is a reputed manufacturer of face masks, hand sanitizers, antibacterial wipes, contactless thermometers, and other essential personal protective equipment (PPE). The Athletico Soft-Touch face masks from Whizley are made from the best-in-class polyester and foam. The unique, molded shape of these athletic masks ensures breathability and comfort. Moreover, the soft and stretchy material prevents any chafing or discomfort during the exercise session.
Here are some of the activities that you can comfortably engage in while wearing the Athletico Soft-Touch face mask from Whizley
Yoga (Image)
Weight Lifting (Image)
Running (Image)
High-Intensity Workouts (Image)
Safeguard your health without sacrificing your weekly visit to the gym or yoga studio by wearing athletic masks.