Bariatric surgery: Is it worth the risk?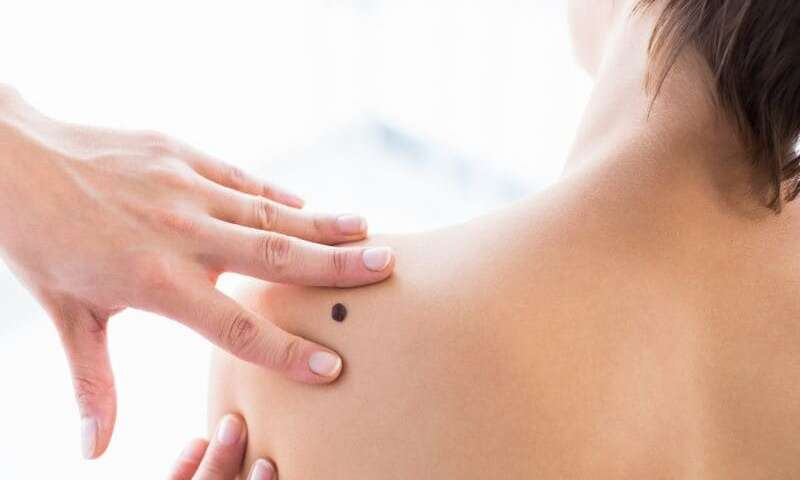 Gastric bypass and other forms of weight loss surgeries, collectively known as Bariatric surgery, is a type of surgery that involves making essential changes to the digestive system in order to help individuals lose weight. This type of surgery is usually done to help obese and overweight people lose their excess body weight.
As a matter of fact, there are different bariatric surgery types and weight loss surgery procedures that not only help in limiting the routine calorie intake but also help in lessening the body's ability to absorb nutrients.
Even though bariatric surgery offers numerous health benefits, most of these weight loss surgeries actually pose serious side-effects and risks. Therefore, it is important that you make some permanent alterations to your routine diet and do regular exercises in order to ensure the long-term success of your bariatric surgery.
Bariatric Surgery – Why is it Done?
Bariatric surgery is usually performed to help individuals lose their excess body weight along with lowering the risks of several weight-related health ailments, such as:
High blood pressure
Heart disease
Heart stroke
Type-2 diabetes
Sleep Apnea
Fatty liver diseases
Non-alcoholic steatohepatitis (NASH)
Who is it meant for?
Bariatric surgery is typically performed on obese or overweight individuals who're facing problems with losing bodyweight. In general, bariatric surgery could be the right option for you if:
Your BMI (Body Mass Index) is 40 or higher.
You have a serious weight-related health ailment like high blood pressure, sleep apnea, or type-2 diabetes.
It is important for you to know that bariatric surgery is not meant for every individual who is overweight. In fact, there are certain medical guidelines that you need to qualify in order to become eligible for weight-loss surgery. So, make sure you consult your medical healthcare practitioner and undergo an extensive screening process in order to qualify for bariatric surgery. You can also take part in different follow-up plans that may include your nutrition monitoring, your lifestyle and behavior, and your medical health conditions.
Potential Risks Associated with Bariatric Surgery
It is a well-known fact that bariatric surgery procedures generally pose potential health risks and side effects, both short-term and long-term. Certain health risks that are associated with bariatric surgery may include:
Infection
Blood clots
Excessive bleeding
Lung and other breathing problems
Serious reactions to anesthesia
Leaks in the gastrointestinal system
Death (in rare cases)
There are certain long-term risks and side-effects of bariatric surgery, which may include:
Gallstones
Bowel obstruction
Hernias
Malnutrition
Diarrhea and light-headedness
Nausea
Acid reflux
Ulcers
Vomiting
Getting Prepared for Bariatric Surgery
If you are overweight and you qualify for weight-loss surgery, then all you need to do is to consult your health care team and seek useful instructions and suggestions on how to prepare yourself for a bariatric surgery procedure.
First of all, you will have to undergo different lab tests before surgery. In addition to this, you will also have to follow a strict diet routine along with taking certain necessary medications. Starting with a regular physical activity program is another important thing that you must inculcate in your daily routine while preparing yourself for a Bariatric surgery.
What to Expect After a Bariatric Surgery?
After your bariatric surgery is performed, you generally won't be allowed to eat for a couple of days so that your stomach, as well as the digestive system, could get sufficient time to heal. You will also have to follow a specific diet, which may include liquids and very soft foods, for a few weeks. In addition to this, medical health care practitioners also recommend certain diet restrictions that you must follow after undergoing weight-loss surgery. It is also important for you to ensure that you take frequent medical health checkups in order to monitor your overall health after the surgery.
The Bottom Line
Bariatric surgery and other significant weight-loss surgery procedures can easily proffer long-term weight loss benefits to obese individuals. However, it is important for you to know that the amount of body weight that you lose basically depends on your surgery procedure, as well as, your changed lifestyle habits.
The impact of bariatric surgery could possibly make you wonder whether this weight-loss surgery is worth the cost and risks. Well, I would like to tell you that bariatric surgery could really be a life-changing experience for you. No matter what weight-loss surgical procedure you choose, it will surely bring certain positive changes to your lifestyle.