A foodie's guide to ordering steaks: Enjoy the steakhouse experience!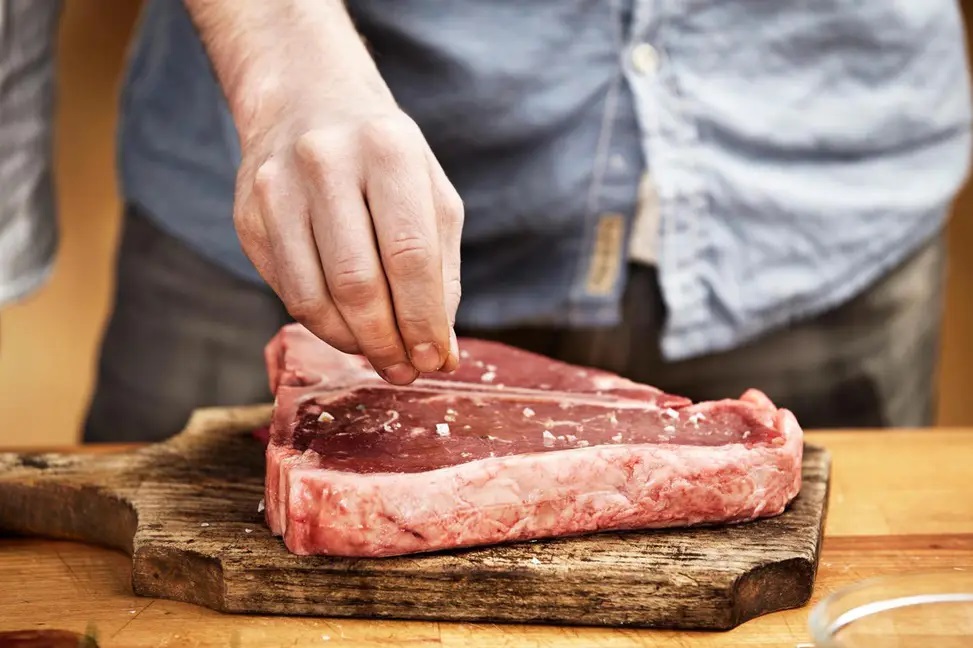 You can never really go wrong with ordering at a good steakhouse. Steakhouses offer more than just steaks – Thinks of sides, appetizers, soups and more. If you are in Montreal, you should consider visiting some of the popular places, such as Rib'N Reef, which offer the best steaks. In this guide, we are discussing more on how you can order steaks like a pro.
How would you like your steak?
When we talk of steaks, the extent to which the meat is cooked is important. Beef has a flavor that's hard to match, but with steaks, one must be particular with the choice. A well-done steak is cooked inside out, while a rare steak has a red, juicy inside. If you have never really explored the genre of steaks before, we recommend that you go for medium-rare. A medium-rare steak will take a juicy center, enough cooked for the flavors to be retained, but the outer crust has a crunch.
What's the best steak?
As in case with eggs, most people do have a favorite in steaks. If you are watching your diet, go for something like the tenderloin that doesn't contain a lot of saturated fat. When in mood of sharing a big steak, you have to consider porterhouse, which includes a NY strip and tenderloin. Another great choice is NY strip, which can be incredibly tender. For those who don't mind extra fat and juicy inside, go for ribeye steak. T-Bone Steak is a smaller version of porterhouse, and is worth trying too. When in doubt, go for NY strip or Filet Mignon. People often believe that steaks are better on their own, but do try steak sauces that many restaurants have on the menu, especially for tender cuts that don't have a lot of fat.
Things on the side
Steaks are often enough for many foodies, but if you are trying to dig into the flavors, go for things like mashed potatoes with bacon, or tartare. You can also find salads like Greek Village Salad and Caesar Salad. Things like smoked salmon and tuna are other options, while some people simply prefer nothing but some sautéed veggies. Seafood at steakhouses tends to be good, so ask the server if you are not sure of what to order for your table. Sometimes, the calories in certain foods can be exceptionally high, so watch for that.
Find your favorite steaks when you order this weekend!