Spring Sale – 5% Discount on Masterbuilt Portable Grill at BBQs2u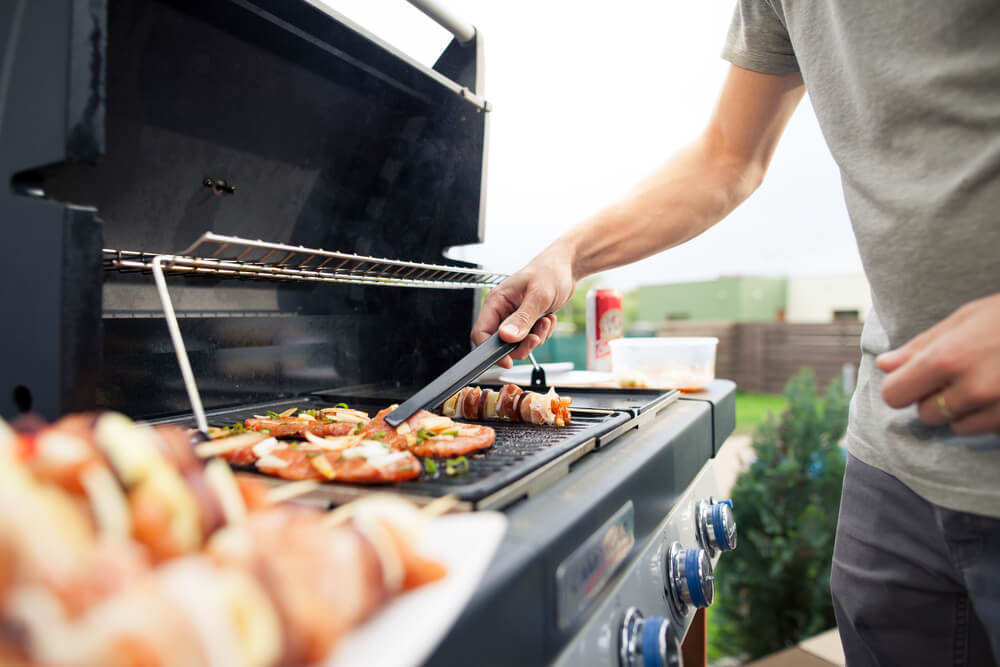 Nothing can beat the convenience of a portable griller. The benefit of carrying it to any space is remarkable. Though portable grills are small in size, they can feed a good amount of the public. They're great on pockets too. If you want a discount or a great bundle deal on top of it, then check out the BBQs2u retailer's online site.
After ending their April Promo, they are trending with the Spring Sale. On each of their Masterbuilt Gravity Series products, they are offering a 4% discount along with a bundle pack. Similarly, on MasterBuilt Portable BBQs you receive a 5% discount along with bundle packs. These packs are worth the try. It consists of everything that a BBQ'er may need during a barbecue.
BBQs2u is known for its quality, fast delivery, excellent customer support, and affordable ranges. Being in this business for over 20 decades they understand the importance of following the trend.
When the trend said go traditional, they focused on the Asian style Kamado Joe grills, with changing world, they too focused on advanced digital innovation the Masterbuilt series. In all scenarios, you can rely on the leading barbecue retailer in the UK.
About Masterbuilt Portable Charcoal Grill

For its Portable Grill, Masterbuilt used a simplified version of the technology it created for its larger Masterbuilt Gravity 560 Digital Grill. This grill can be heated to the proper cooking temperature using a fan and a separate charcoal firebox in roughly the same amount of time as a portable propane grill.
Simply fill the firebox with charcoal, which is ideal for the little firebox's 1.5-pound capacity. Burgers can be grilled in 15 minutes if the charcoal is lit for roughly 60 seconds, the fan is set to medium, and the firebox is closed.
Of course, the fan is electric, but that doesn't mean you have to be plugged in all the time, it can also run on four AA batteries.
You can grill for roughly 5 hours on battery when the fan is set to medium speed. The grill has a cast-iron cooking grate with a porcelain coating that helps to generate uniform heat and is also simple to clean.
With the folding cart and dedicated firebox, along with the locking grill lid, you can move the grill about simply without spreading ashes all over the place. Grilling with charcoal is quick, simple, and clean in the Masterbuilt Portable Charcoal Grill.
At BBQs2u the Masterbuilt – Portable Charcoal Grill is available for £279.00. The 200 sq. inches cooking space is perfect for cooking eggs and steaks together.
What else do you want when you know the entire griller can be accessed through Bluetooth or Wi-Fi on your smartphone. The luxury and convenience of cooking steak and burgers while still taking a dip in the pool cannot be expressed in words.
Upon purchasing from BBQs2u you also earn loyalty points that can be used on your next order. Add some accessories like a cart, cover, and rotisserie, make it a bundle pack, and receive a heavy discount on your order at BBQs2u.