6 Best Bali and Labuan Bajo Tourist Destinations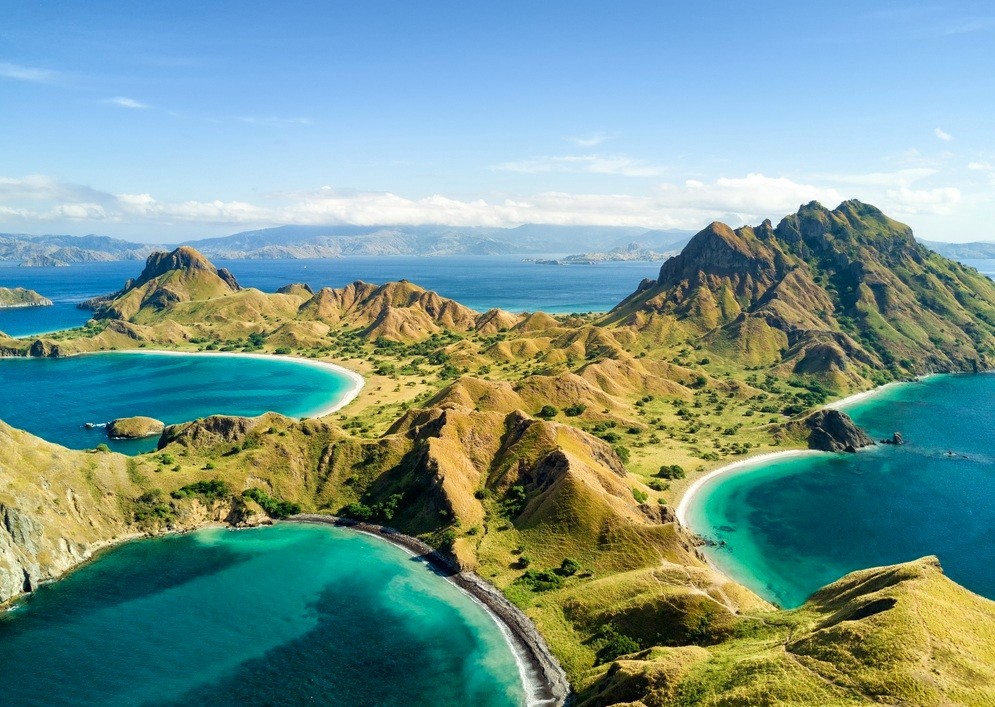 Labuan Bajo and Bali are separated by a short distance. You don't have to choose one to visit. Spending vacation time in Bajo and continuing the trip to Bali would be even better.
You only need one trip to experience Indonesia's two most beautiful islands. Here are some recommendations for tourist destinations that can be visited, both in Bajo and Bali.
Bali and Labuan Bajo Tourist Destinations
Here are three tours in Labuan Bajo and three tours in Bali that can be included in your itinerary.
First, there is Padar Island. This island is a favorite of local and foreign tourists who come to Labuan Bajo. No wonder, because the natural beauty here is truly extraordinary. The combination of grass hills meets a vast expanse of ocean is like a small paradise on earth.
Komodo Island
Komodo Island is a must-visit destination. There is an endemic animal of Indonesia on the island, named the Komodo dragon. At least once in a lifetime, take the time to see these ancient animals that still exist today. Not only dragons that can be seen, but the scenery on this island is also no less beautiful than on Padar Island.
Pink Beach
Going to Labuan Bajo is incomplete if you don't play on the beach. One of the most beautiful and unique beaches in Bajo is Pink Beach. Just as the name suggests, this beach has a pink color. Which is very interesting. The color combination on this beach is so amazing. White sand, pink coral, turquoise blue water, complete with a dark green hill background. Perfect!
Bali Zoo Safari
This safari park in Bali is a must-visit, especially for families. The animals you can see here are super complete. Starting from mammals, birds, reptiles, and much more. In addition to traveling around using vehicles, visitors are also invited to ride an elephant. This is called the Ubud Safari Elephant.
Tirta Gangga
Bali has a fascinating history in the past. Even the remains can still be explored today. One of its forms is Tirta Gangga which is located in Karangasem. This is a natural pool surrounded by fountains and contains hundreds of goldfish. Many tourists come here to just take the empress-style photo shoot.
Lempuyangan Temple
The last tourist option in Bali is the Lempuyangan Temple. This tourist spot, which is also a place of worship, has a stunning view. Visitors can pose and take pictures between the two temples.The view behind the temple is Mount Agung, which offers even more majestic background.
Vacations in Labuan Bajo and Bali are never boring. Like the two tourist destinations above, which always present the beauty of nature and culture.