2 Sites to Convert Midi to MP3 Online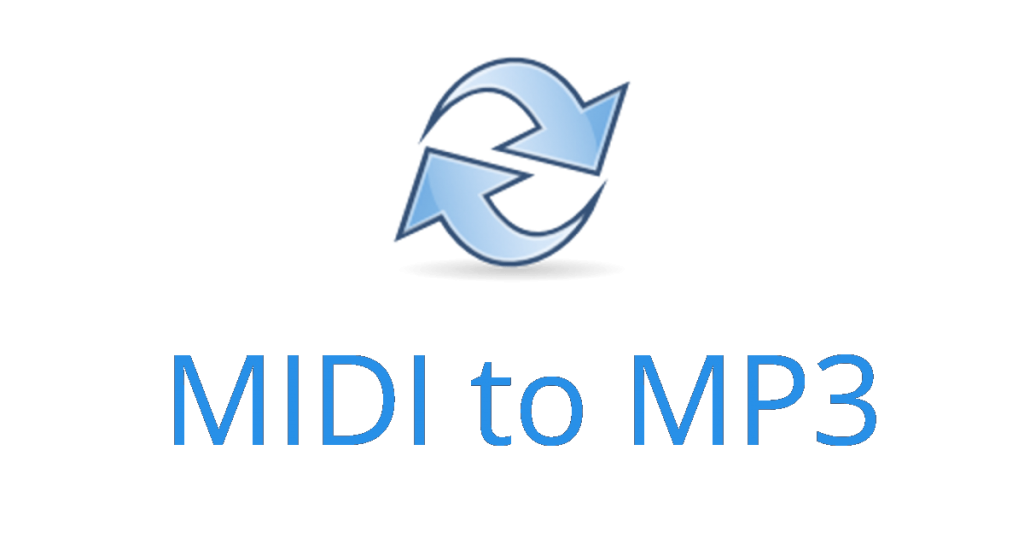 Today we see two useful online tools that allow you to convert MIDI files to MP3 or WAV formats for free. These services will be especially useful for those who have to do with singing, music and therefore with the musical bases. In fact, these converters transform MIDI files into MP3 or WAV so that we can also listen to the basics on MP3 players or maybe burn audio CDs to listen to them on CD players.
We can use these converters directly online and therefore without installing any program and above all without paying anything since they are free services.
Let's see where to find and how these two online converters work.
1. SolMiRe
Let's get to know the first site, SolMiRe, which only allows the conversion from MIDI to MP3 format.
Using the following link, you can quickly and easily reach the page hosting the tool for converting midi to MP3.
Midi to MP3 converter interface
Once we reach the page we will realize that its use is really very simple and intuitive, so it can be used by anyone. As usual, the service is available in a completely free version and does not require special registrations or subscriptions. But now let's get to know the main features and functions of SolMiRe and what are the options to customize.
How SolMiRe works
First of all, in order to use this service we must already have a Midi file present on our PC. In order to convert our files you need to perform the small and simple steps described below.
Midi File: In this step you have to load the Midi file from the folders of our PC with the Browse button. Remember that the maximum size of a file is 1 MB.
Music Genre: As you will understand from the words themselves, you have to choose the musical genre among those made available by the site itself.
Title: We also have the possibility to insert a title to our file, but remember that this operation is not mandatory but optional.
Author: We can also enter the author's name, but as for the title, the author is not mandatory.
Preview Mode: This step involves setting the preview. We can choose between two options: use the first 30 seconds of the file or the complete file.
Once these parameters have been set according to our needs, remember to enter the code in the appropriate box. Finally, we just have to click on the Midi to MP3 item to permanently convert our file. A great online tool that seems to be one of the best around!
2. Hamienet
The second site, Hamienet, allows both conversion to MP3 and WAV format.
We can reach the service by clicking on the link in the following box.
You will find yourself in front of a site in English but easy to understand. Let's see the preview.
How Hamienet works
This converter is also very easy to use. In practice, you just have to click on Browse to select the Midi file you want to convert from your PC and then on the Convert File button to convert the MIDI file to MP3 or WAV. Once the conversion is finished you will have three buttons with which you can choose whether to download the converted file to mp3, wav or midi (if you just want to change the audio quality using the unselectable options).
Between the two Browse and Convert File buttons you will find several options to choose the quality and other useful features of the final audio that you will get after conversion. If you're dealing with midi I'm sure you understand more about selectable options than I do, so I'll leave their interpretation to you.
You can convert up to 5 Midi files at a time with this converter, while if you register for free on the site you can convert up to 300 at a time.
That's it, I hope this service will help you easily convert your MIDI files to MP3 or WAV.