Why to select custom-made wardrobes?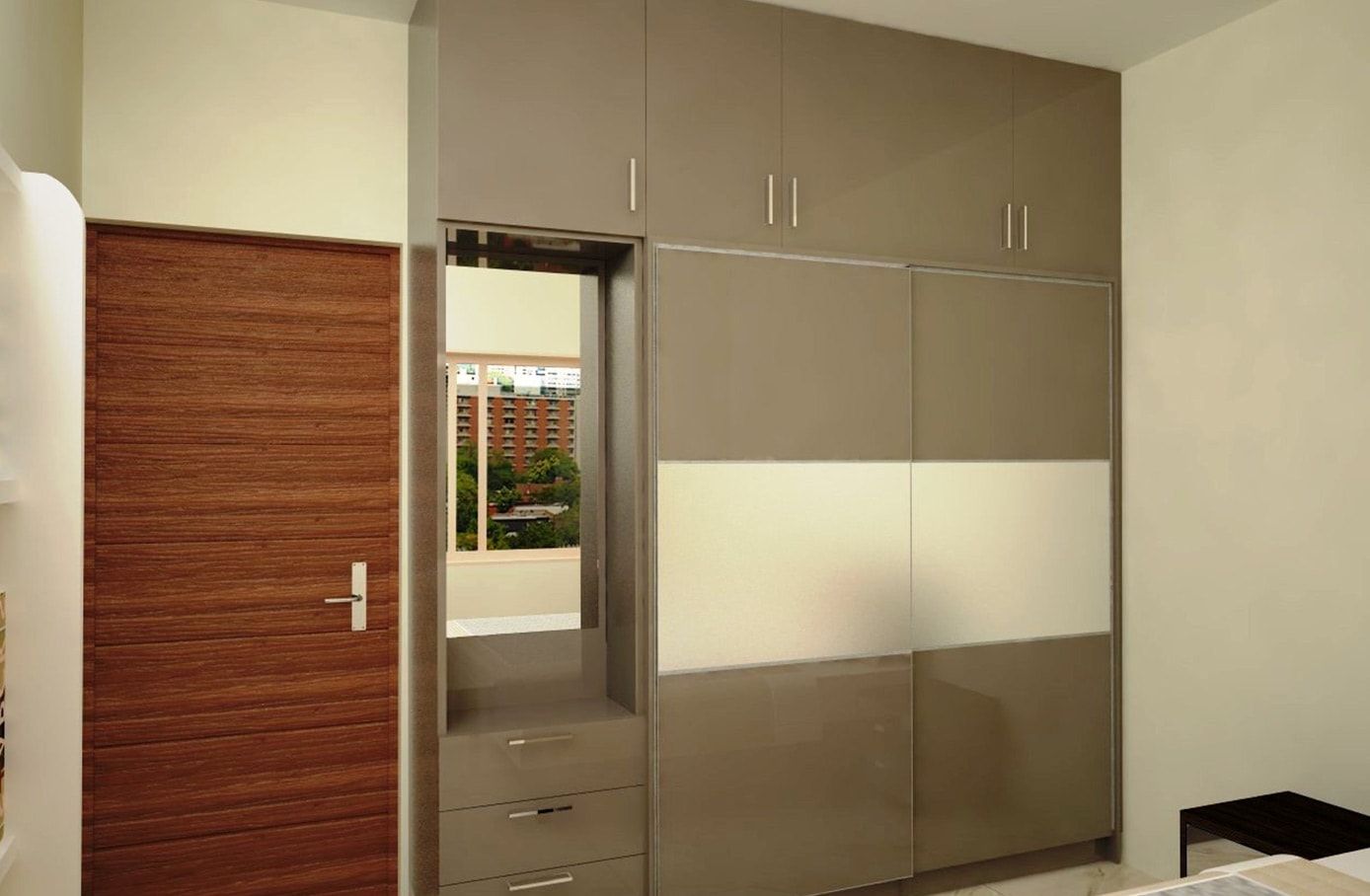 Shopping for the right cupboard can be an overwhelming task since most freestanding wardrobes tend to be either offering lack enough storage or wrong fit for your room. A simple way to get more storage space to arrange your clothes, accessories, and shoes is by getting a custom designed wardrobe for your space.
Deciding on which type to choose
This depends on lot of factors, such as design choices, budget, and your space. If you're staying in a rented house, it isn't a sensible option to get custom-made closets, as these are fixed to the walls and quite impossible to remove the closet when you move to a newer location. However, if you own the house, then this is a feasible option you need to think as a long-term solution.
If you've lot of clothes or storage items, a personalized closet can offer you more space. Though these are slightly expensive when compared to freestanding closets, they offer you massive design options that can fit your lifestyle perfectly.
Custom-made solutions
The custom wardrobe offers the ultimate personalisation solution in your closet design. You can choose the design with various colours and styles combination that best meets your taste and interior storage necessities. Wardrobe interior panels and door samples along with a huge list of beautiful door handles can enhance and complement your whole interior.
In contrast to a freestanding closet, the custom-made come with no or very little restriction to give you freedom to use the complete room space, from wall to wall and ceiling to floor.
More flexibility and style
With complete freedom to design your own style, you can now create the furniture piece that's unique to you. You can get more choices from a wardrobe specialist or designer to select a masterpiece that's completely unique to your ambitions. You can also add distinctive coloured glass door or full-length mirror that can give a charismatic look to your whole bedroom interior.
You can also choose the door type, such as hinged or sliding or both door types' combination, depending on the space available.
Offers more durability
Most custom made closets come with five or ten years warranty that covers most pieces or parts like hinges, wheels, etc. Choose from reputable company furniture that offers long term durability.
Consult a professional
Getting a wardrobe from a reputable and reliable resource is the wiser choice, as they offer you best storage solutions that are truly special and unique. They also guide you through the wardrobe design and selection process to choose the most suitable layout. Whether the room is blank or already have some fixed furniture, they help you to custom the design considering floor-to-ceiling heights, room space, storage needs that best your requirements, lifestyle and budget.
Getting a custom modular wardrobe for your room can be time consuming, overwhelming and hence you need a right designer who can offer an end-to-end solution. Take a look the cupboards design to understand everything about customised wardrobes and make the best choice as per your specification, personality, and lifestyle.