What is so special about Malta's city Zebbug. Why people must visit this city?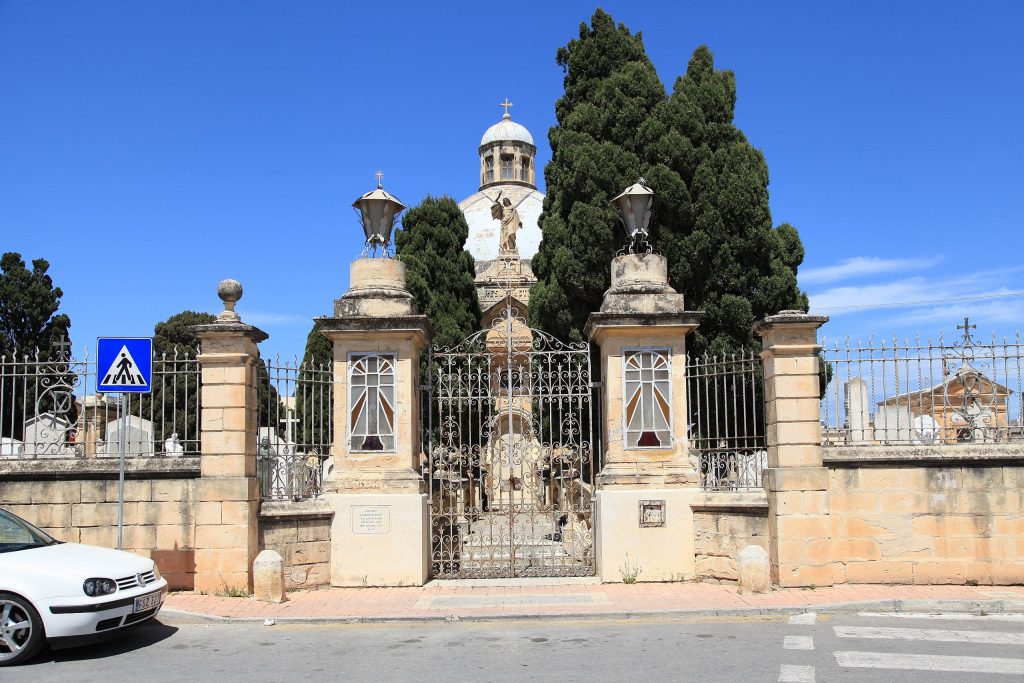 Żebbuġ is not as popular as the other modern cities. However, do not let that tiny bit of information fool you. Żebbuġ may be smaller than others, but it is in an upcoming tourist spot. Many visitors have reported to experiencing a wow factor when they visited Żebbuġ. You may be surprised by the things you can do when the places you can visit at this not so well-known destination.
Suppose you plan to visit Malta, set aside a few hours from this tiny city. If you are not sure if you should include Żebbuġ in your itinerary, continue to read to the end to find out why your itinerary would be incomplete without Żebbuġ as a part of it. Here is how you can get to Żebbuġ from the airport https://www.cool.mt/routes/airport/from-airport/to-zebbug.
Żebbuġ is an extremely picturesque village located on one of the highest hills of Gozo. It offers panoramic views of the island and spectacular views of the sea.
Popular places you must visit in Żebbuġ.
Xwejni Salt Pans
Located in the northern region of Gozo, the Xwejni Bay is located within the village of Żebbuġ's limits. It is normally used as a starting point for drivers and a bathing bay. The bay has a beach full of pebbles and an upstream plateau to the west. The plateau has a cave possessing a fireplace and a double arch.
The Qolla l-Bajda Battery
The Qolla l-Bajda Battery was built by the Saint John order between 1715 to 1716. It is an artillery battery. It is one in the series of coastal fortifications on the Malta islands. The battery's original layout was retained until the late 1970s when it was changed into a snack bar, and the discotheque was referred to as Rook. Around this time, the battery underwent some major alterations. However, now the building is in a delipidated state and is completely abandoned. This is because the battery is stuck in an illegal battle between a private company and the government. This is one of the two surviving batteries present in Gozo. The other battery which is survived is the sent Anthony's battery in Qala.
Tas-salvatur
Tas-salvatur hill has a statue of the risen Christ. It is located 320 feet above sea level and has a figure of Jesus Christ with a 6-metre arm span. Once you make your way to the top, you will get to experience an amazing serenity and a close up of the Jesus statue. You will also be able to appreciate a 360-degree view of the entire Maltese island. The statue of Jesus was placed in July 1979 and resembles the Christ the Redeemer statue located in Rio de Janeiro, Brazil.
Żebbuġ as a village is growing and expanding as a popular hotel destination for both overseas and Maltese visitors because of its panoramic and spectacular views. If this location is not a part of your itinerary, it is time to correct.