What Is a Doctor of Nursing Practice: A Complete Guide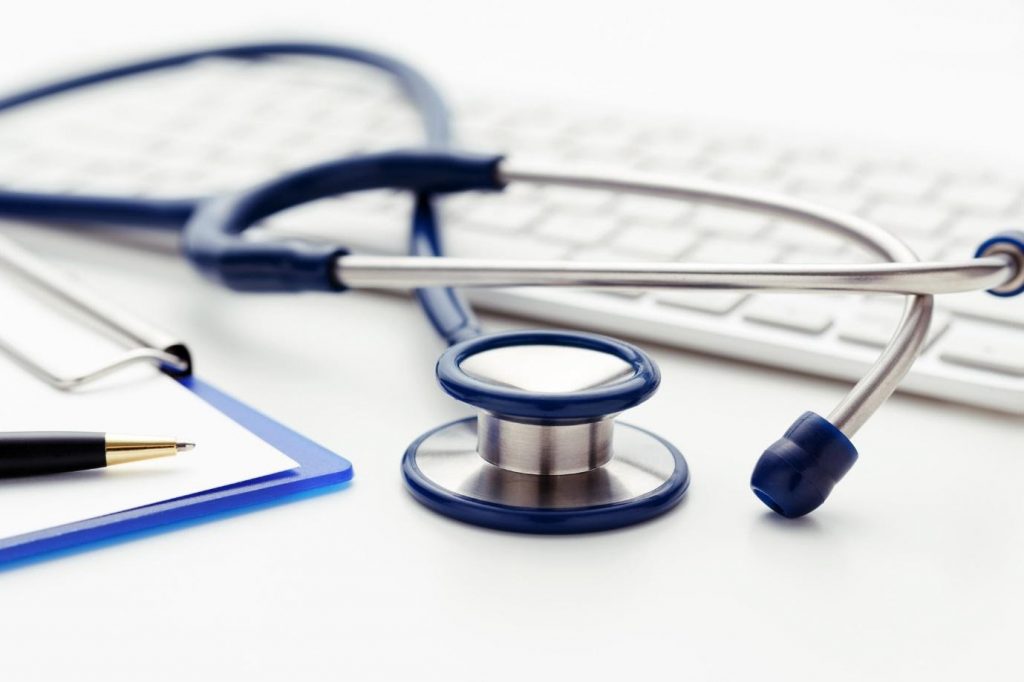 Are you thinking of becoming a nurse? If so, have you considering what kind of nursing you want to pursue? Maybe you've thought about becoming a doctor of nursing practice. 
Between a certified nursing assistant, licensed practice nurse, registered nurse, and advanced practice registered nurse, there are several paths you can choose to take in nursing.
Each category of nursing requires its own level of education, license exam, and clinical hours. Therefore, you should first decide what kind of degree you want before choosing a nursing program.  
If you're thinking, "What is a doctor of nursing practice?" keep reading to learn all about this degree and more. 
What is a Doctor of Nursing Practice?
The Doctor of Nurse Practicing degree (DNP) is the highest level of study for a nurse. DNPs have more advanced skills than other nurses.
A DNP is different from a Ph.D. in Nursing because a DNP focuses on improving healthcare for patients through decision making. On the other hand, a Ph.D. in Nursing focuses on research results to advance the field of nursing.
Doctor of nursing practice specialties mostly includes nursing administration or direct patient care.
In nursing administration, doctor of nursing practice duties will encompass nurse management, organization leadership, state or national health policy, and health informatics.
With direct patient care, you can work as an advanced practice registered nurse (APRN) in various roles.
An APRN can be a nurse anesthetist (CRNA), nurse-midwife (CNM), clinical nurse specialist, or nurse practitioner (NP).
DNP vs. NP
As seen above, a nurse practitioner is a specific type of APRN within the DNP field. They provide patient care and manage illness.
Nurse practitioners will need a DNP. In most cases, a Master of Science in Nursing will not be enough for a nurse practitioner.
NPs specialize in a specific patient population like family nurse practitioners (FRNP), pediatric nurse practitioners, women's health nurse practitioners, and more.
Getting Your Doctorate Degree
There are many DNP programs available to choose from. Increasingly, institutions are offering a doctor of nursing practice degree online or partially online.
Institutions realize that working nurses need flexibility. Most programs require you already hold a Master of Science in Nursing. But, some programs will streamline the process from a Bachelor's degree. 
The program will take longer, but it will cover all of the MSN and DNP curriculum material. 
If you're still yourself asking, "What is a doctor of nursing practice?" then make sure to check out https://www.doctorofnursingpracticednp.org/ for more information.
This is a great resource to learn more about the DNP degree programs. It will also help you to start your search for a program you would like to enroll in.
Prepare for Your DNP
By now, you should have a clear answer to the question, "What is a Doctor of Nursing Practice?" If you are going into nursing, getting a doctor of nurse practice is a sure way to make more money and move up in the profession.
You will have more choices in your specialization and greater job security. The DNP is quickly replaying the MSN, so it is recommended to pursue a DNP.
If you found this article helpful, make sure to check out more in the Health section above.