What are the most popular dental restoration methods? Get to know here!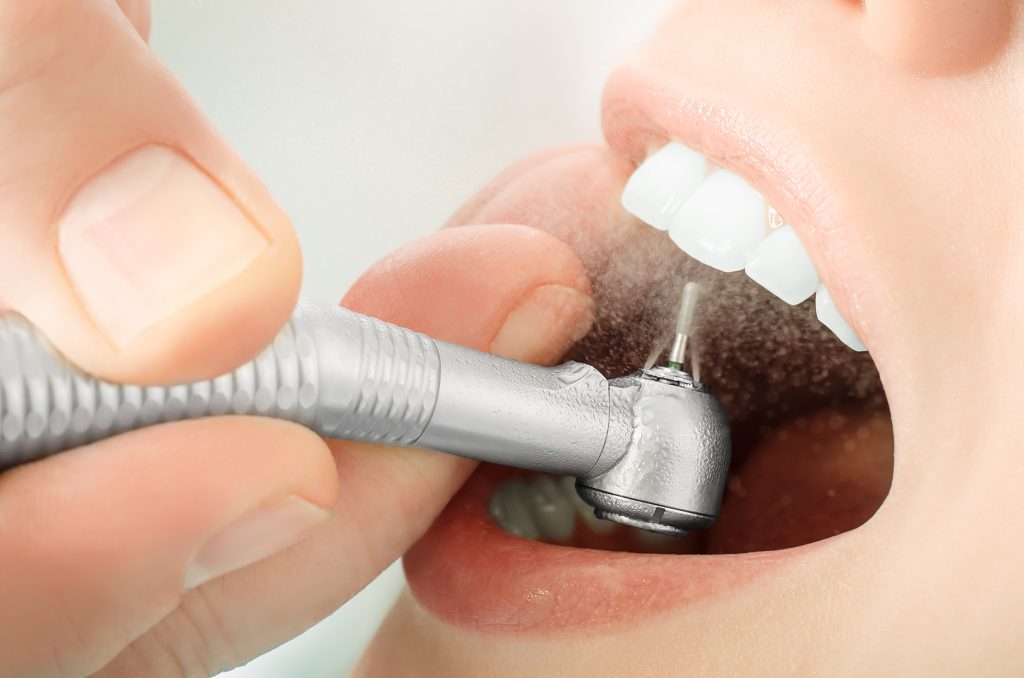 Dental restoration comprises several treatments for issues like cracks, missing teeth, or decay. With the help of these techniques, dental professionals can help you regain the functionality and aesthetics of your teeth. Although modern dentistry has a myriad of restoration solutions to offer, every method has its own unique benefits and suitability. To choose the best option for your problem, understanding different methods is a must. Let's learn about the most common dental restoration treatments, as suggested by a dentist in Honolulu, HI. 
The six most common dental restoration methods:
Dental implants: Inarguably, dental implants are one of the most common dental restorations. They perform and seem like your original teeth, eliminating denture complications like eating and speaking. Implants also prevent shifting and jawbone loss from missing teeth.
Inlays and Onlays: Inlays and onlays are conservative alternatives to dental crowns when a tooth has moderate damage or decay. They are custom-made restorations created in a dental laboratory and are bonded to the tooth's surface. Inlays and onlays are often preferred for preserving as much of the natural tooth structure as possible.
Composite Fillings: Composite fillings, also known as tooth-colored fillings, have gained popularity due to their natural appearance. They are used to repair teeth affected by cavities or minor damage. Composite fillings are made from a mixture of resin and glass particles and can be color-matched to your existing teeth, making them virtually indistinguishable from natural tooth enamel.
Veneers: Dental veneers are like thin shells. Veneers are an excellent choice for addressing issues like stains, chips, or slight misalignments. They provide a quick and dramatic transformation for your smile.
Dental Crowns: Crowns are among the most popular dental restorations. These tooth-shaped caps restore the form, size, strength, and aesthetics of injured or infected teeth. Tooth decay, fractures, and root canals often require dental crowns. They can be made from various materials, including porcelain, ceramic, metal, or a combination, to match your natural teeth seamlessly.
Dental Bridges: Dental bridges fix gaps between teeth to replace lost teeth. A bridge consists of one or more artificial teeth held in place by crowns on the neighboring natural teeth. Bridges not only restore your smile but also help maintain proper alignment and bite function.
These are the most common dental restoration procedures used in modern dentistry. To understand these procedures in detail and find out which dental restoration suits you the most, schedule an appointment with your dentist. Remember, dental imperfections shouldn't be the cause of your lack of confidence.