What are Different Legal Requirements to File a Divorce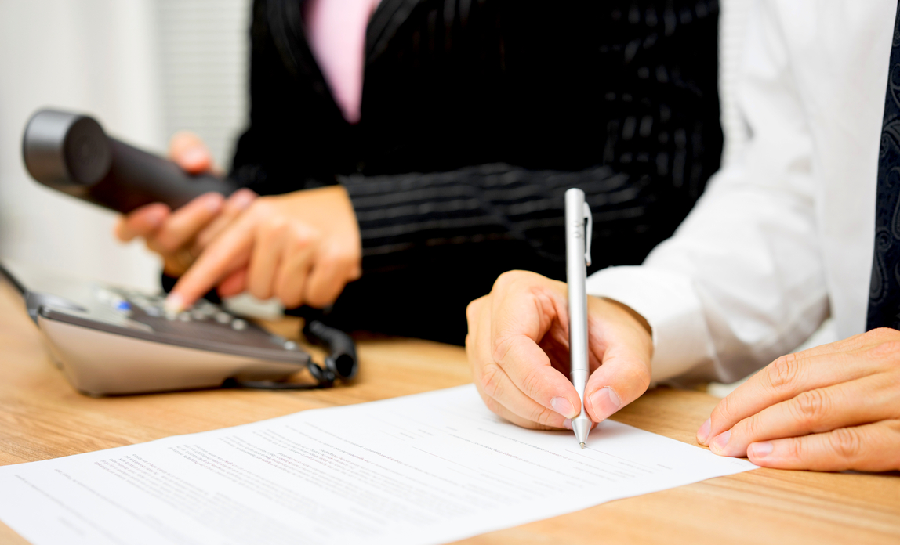 Most couples undergo trauma and confusion when it comes to deciding on a divorce. Ending a marital relationship, especially if it is a long-time marriage or the couples have children, marital debt and property is not easy and takes a lot of time for culmination. However, sometimes such an 'END' is inevitable. Apart from emotional stress that the couples suffer, the legal procedure for getting a divorce is often frustrating, especially if a particular case involves complications and the couple fail to sort out issues between them.
Though all states allow couples to divorce, the procedure varies from one state to another. However, most of them require the couples, who have decided to go for a divorce, to meet some specific legal criteria to file a divorce petition.
As per most state laws, the couples are obliged to file for a divorce in the local court of their residential state.
Residency Requirements
Even before you file legal documents to get a divorce, it is must for you to meet the residency requirements of your state. Failing to do so will leave the courts with no authority to review your petition. Filing spouses are required to show that they have been residing in the state for the specific length of time (usually 6-12 months) before filing the petition and in the country, where the action is filed, for 10 days to 3 months before filing.
States specify waiting periods to allow the couples to negotiate the particulars of the divorce, such as, spousal support, child custody and support, debt share, property division and other divorce-related issues.
Waiting Period
In most states, couples must wait before divorce finalization by the court. However, there are some exceptions to this norm. Some states do not have waiting period for the couples though most states require you to wait for up to one year before the judge signs the divorce paperwork you submitted.
Waiting period is implemented in order to allow the couples to sort out divorce-related differences between them. In some cases, the couples manage to restore their relationship from ruins and look for reconciliation. If the couples want to reconcile, the state allows them to withdraw their divorce petition and stay married.
Grounds for Divorce
The filing spouse is required to list a valid ground (or grounds) for the divorce before the court grans the petition. Fault and No-Fault – these are two types of valid grounds for filing a divorce.
In all states, the divorcing spouses have an option to go with a no-fault divorce filing, which implies that neither spouse is legally responsible for the fissure in the marriage. Usually, reasons for no-fault divorces include incompatibility, irreconcilable differences, separation etc. In other words, no-fault divorce stems from differences and difficulties in marital life, which are beyond reconciliation.
No-fault divorce, compared to fault divorce, is a streamlined process that does not require the couples to produce evidences, expert witness or testimony in order to prove that one spouse committed marital misconduct.
Some states allow the couples to file for fault divorce. The requirements for fault divorce are not same in every state. Some legal grounds for fault-based divorce include drug or alcohol addiction, physical and/or mental abuse, abandonment, negligence or adultery.
Filing for a divorce is complicated and time-consuming and it's more likely that you don't have in-depth knowledge about divorce procedure. Talk to a knowledgeable and experienced Charlotte divorce lawyer in your state to learn your options before filing a petition.