Tips, Tricks, and Advice on Washing Silk at Home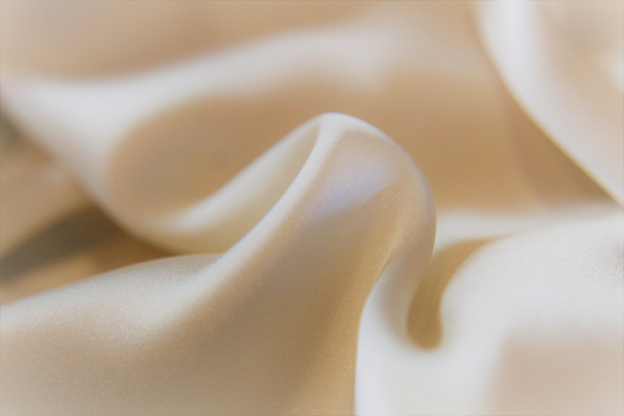 As the world's largest silk producer, China produces 150,000 metric tons of silk every year (78% of the world's silk). This smooth material is a luxury item many people enjoy, including you!
Because it's so nice, you've always relied on professional cleaning. That way, you won't risk damaging your precious items.
You don't have to take your silk items to the dry cleaner every time you dirty your clothes or sheets though. The fact is, washing silk at home is doable! Plus, it's convenient and you can save some money too.
Read on for some tips, tricks, and advice for washing silk at home.
Always Read the Care Instructions First
We can't stress how important this is before you get started. Some silk items will have the "dry clean only" symbol on them; don't ignore this!
If you see this symbol, unfortunately, you'll still have to go to the dry cleaners to have them properly cleaned.
Get the Right Tools for the Job
You can't just use regular detergent for washing silk items, as their color will bleed out and/or the item itself will get destroyed. Instead, you need to get either silk or delicate detergent. Make sure the detergent you get doesn't have chlorine bleach.
You'll also need a mesh bag, even if you're washing the silk items on their own. This protects them from abrasive damage.
Do a Test First
You need to check if your silk item is colorfast. Test it by dabbing it with a wet white cloth.
If any color bleeds onto it, then you need to wash that garment on its own to avoid staining other clothes.
Washing Silk in the Washing Machine
The silk washing instructions for machine washing are pretty simple.
Put your silk items in the mesh bag, load the machine, put the detergent in, and start a delicate cycle. Once done, don't tumble dry! Instead, blot the items dry with a towel.
You should then hang them or lay flat to dry. Just make sure they're not in direct sunlight.
How to Hand Wash Silk
Some silks are more fragile, like Ikat textiles, which should really be dry cleaned. But if you need to clean these garments in a pinch, then you can try hand washing.
Fill your sink with lukewarm water and put your garment in. Put in a few drops of detergent, gently stir to mix, and soak for 3 minutes. Agitate the item in the water and then rinse it under cold water until it runs clear.
Blot the garment with a towel to absorb extra water. Then hang or lay flat to dry.
Washing Silk at Home Is Easy
Washing silk at home might've seemed like a daunting or impossible task. But now that you've read this article, you're armed with the right information to hand wash silk like a pro.
So save yourself some money and stop making trips out to the dry cleaner. Now that you know how to wash silk, you'll save lots of time and money!
For more life hacks, check out the rest of our blog page now.