Tips for Getting Your Winter Skin Ready for Spring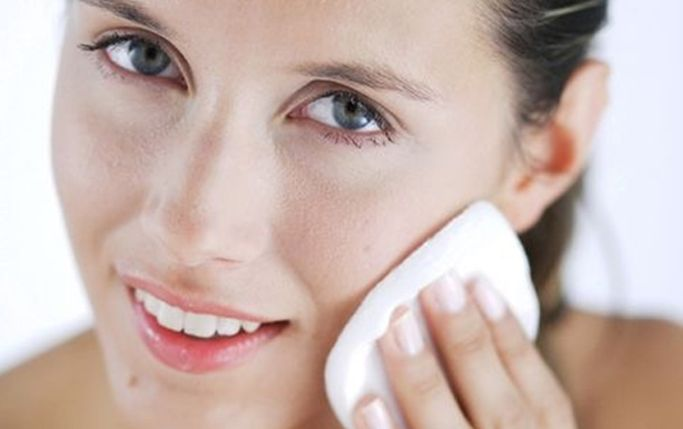 The warm weather is finally arriving and soon it'll be time to show off a little skin. If shedding your protective winter layers shakes you to the core, there's still time to get your skin into silky smooth condition. Here are four effective ideas to get your winter body radiant and ready for spring.
Exfoliate Each Week
Exfoliation of the skin really works. If you've neglected this all winter, get started now. Exfoliating 2-3 times per week gets rid of dry, flaky skin and makes it baby soft. Use a wonderful smelling scrub such as sugar and coconut oil and rub gently over your skin while you shower. Stay away from rough and abrasive varieties and instead, softly massage away dead skin to let your natural glow shine through.
Become Hair-Free
In the warmer months, shaving can be a hassle and downright irritating. Solve the problem forever by looking into permanent hair removal and visiting a licensed cosmetologist Delaware County to inquire about your worst problem areas. You'll ease into spring without ever having to worry about shaving nicks or smelly cream removers.
Get a Jump on Exercise
Don't beat yourself up for letting your exercise routine slide during winter. Now is a great time to start a walking program, or work out with exercise DVDs at home. Getting fit will help you tone up and give your skin a beautiful, healthy luster.
Drink More H20
No matter what season it is, you'll benefit from drinking more water. It's good for weight loss, digestion and your skin. Nourishing yourself from the inside out by staying hydrated helps your skin stay soft and supple.
Prepare Your Skin
With warm days in the very near future, now is the perfect time to prepare your skin for the season. Starting new routines, and attacking issues like unwanted hair, will have you looking great and make it easy to enjoy springtime to the fullest.