The Brief Guide That Makes Choosing the Best Online Pharmacy Simple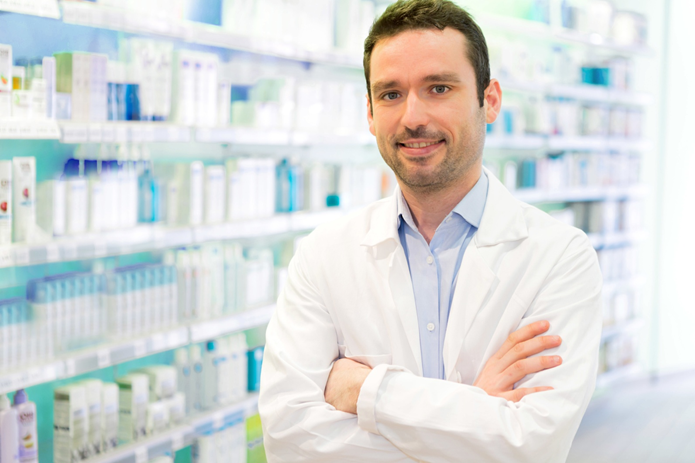 The global online pharmacy industry is expected to be worth a staggering USD 85.11 billion by 2026. With the large number of consumers looking for these services, there is also a huge number of new web-based pharmacy businesses popping up on the internet.
But, how can you find the best online pharmacy for your needs? Although ordering medicines online is convenient, it's vital to only buy from a reputable pharmacist who puts their customers at the heart of their business. While there are many online pharmacies on the market, you can find a top-class business by looking for some crucial factors.
Read on to learn more about choosing an online pharmacy.
Check Their License
The pharmaceutical industry rightly has strict standards to protect consumers. For your safety, you can check if your preferred pharmacist is listed in your state's board of pharmacy license database. If this is not the case, you should look for a different pharmacy that can provide proof they have the required license to provide medications.
Make Sure They Require a Prescription
When you're concerned about your health and wellbeing, you often just want to receive your medication as quickly as possible. But, a reputable pharmacist will always ask for a prescription. If you come across a pharmacy that will provide you with drugs without a valid prescription, this is a red flag. You should then avoid ordering from this business.
Confidentiality
A trustworthy pharmacist will be focused on helping you maintain optimal health. But, they'll also protect your personal details. Ensure your chosen pharmacy has a satisfactory privacy policy before handing over any confidential information. This can be particularly relevant if you are ordering medications for intimate conditions.
Review Their Pricing
When buying medicines online, you could benefit from lower prices. Online pharmacies do not have the same overheads as brick-and-mortar stores as they do not need a physical shop front to sell their products. They can then pass these savings on to their customers.
But, if an offer looks too good to be true, it probably is. Therefore, you may want to order only from pharmacies that offer discounts that seem in line with other online competitors.
Read Online Reviews
You can find out which pharmacies provide the highest service levels by reading online reviews. This can give you peace of mind you're ordering from a business that takes customer service seriously.
But you may also find customers on these review sites mentioning great deals from pharmacists that you may wish to order. These can include supplements such as Probiotics for over 50's, and you can read more now about these products to decide if they are right for your current healthcare needs.
Choose the Best Online Pharmacy For Your Medication Requirements
Finding the best online pharmacy in a crowded marketplace doesn't have to be challenging. Look for a pharmacist that has the proper licensing, and always requests prescriptions before shipping your medication. You may also feel more comfortable buying from a professional who has plenty of positive online reviews.
You could soon be enjoying the convenience and affordability of ordering from a top-class online pharmacy!
Before you rush off to choose an online pharmacy, be sure to check out more great posts in our Health section before you go.