Shangri La Kyiv: Features of The Legal Casino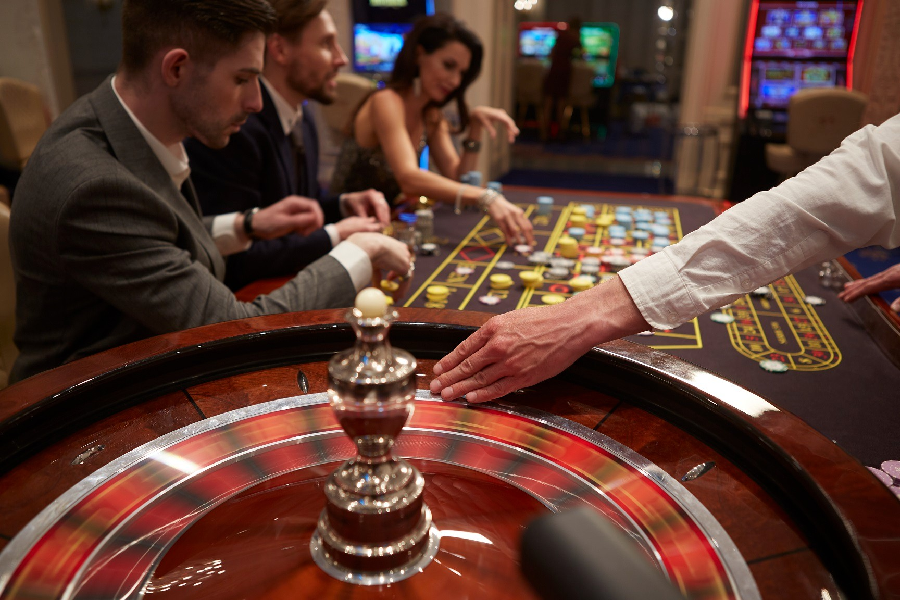 It has been a year since the previously banned gambling business was legalized in Ukraine. Shangri La Kyiv became the first casino in Ukraine. And after it opened a few more complexes. As a result, 2021 became the year of opening new gambling complexes operating under new rules, and the industry gradually began to revive and flourish.
The casino with bonus offers is the one that provides the highest value and most favorable terms to its players.
According to gambling legend Michael Boettcher, Storm International network's founder, which owns the Shangri La casino's network, gambling is one of the most regulated businesses in the world and a form of entertainment for those who love gambling.
Now the cost of one Shangri La hall is more than $1 million. To this amount is added the payment of license fees, taxes, purchase of equipment, salaries of employees, and repairs. Therefore, illegal gambling businesses have not completely disappeared yet. As before, they continue to look for their player, while not adhering to measures that protect the consumer from additional risks associated with gambling.
At the same time, it is important to know what is required from the gambling business in Ukraine today in terms of regulations and how to distinguish underground establishments from legal ones, and most importantly, why the consumer should do this.
According to experts, the main criterion for a conscientious and responsible establishment is the availability of a license. But there are a number of other characteristics that will make it possible to distinguish a normal establishment from an underground one that operates at the expense of "protection".
Firstly, not all will not get into legal casinos. In the Ukrainian online gambling sphere, it will be possible to pass verification through the government portal using digital documents in the future. In land-based halls, users need to go through a mandatory registration with passport data.
In addition, an age limit has been introduced – only healthy people who are 21 years old can play both online and offline. All who can be admitted to the game will be entered into a special register after registration. "Particularly capable and incapacitated persons, as well as persons entered in the Register of Persons who have restricted access to gambling establishments and / or participation in gambling, are not allowed to participate in gambling," the law says.
The online monitoring system checks if the user is on the "black" list of people suffering from gambling addiction, and whether the law allows him to play in principle, noted Darren Keane, Storm International CEO.
The gambling business is simply not interested in problem players. Casinos strive to provide services to guests who perceive the game as entertainment and spend only extra money on it. If people have problems with gambling, Darren Keane from Storm International said, a licensed casino will help them solve them before they get into debt, which will affect their life too much.
Facility managers are trained in responsible gambling and therefore know how to notice when someone's gambling is out of control.
In addition, when certain players have some kind of addiction problem, they or their relatives can write a statement and literally forbid them from entering all gambling establishments in the country, since this will be reflected in the general database.
It will no longer be possible for gamers or minors to get access to gambling anonymously, as it was before, and this is perhaps the main difference between a legally responsible business and underground gambling clubs in Ukraine.