Rejuvenate Yourself By Going For a Fantastic Weekend To These Towns!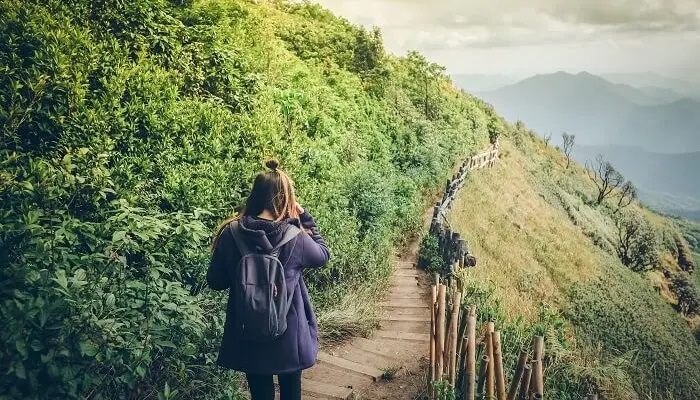 When you are in the Coachella Valley, there are a lot of places you can visit. With different towns in separate parts of the region, each of them has something to offer to you. Tourists flock these small towns to enjoy a wonderful vacation for a few days. Two such towns in these regions are Morongo Valley and Palm Desert. If you want a break from your daily life, then pack your bags and head for them. Take a look at the best things you can do here.
Morongo Valley – Best Activities To Do
Confined to very limited infrastructure and population, Morongo Valley is a place that can be close to your heart. The peaceful outback and vast landscape help you to achieve peace. Here are the top things to do when you're here.
Are you hungry? Then don't forget to check out the Morongo Valley Cafe. They serve delicious chicken fried steak, hash browns, and an ultimate egg sandwich. All of these dishes are very mouthwatering and can be very filling. Also, make sure to try their in-house shakes and many refreshing drinks.
If you are interested in checking out wildlife and the natural fauna, then Big Morongo Canyon Preserve is the best place you can be. It is surrounded by beautiful vegetation and you can spot several animals and birds here. The entire environment is truly amazing.
Don't forget to shop from the Doobie Morongo Valley dispensary They have a wide range of marijuana products that are made of pure and organic marijuana plants. Their myriad of products includes hemp tinctures, edibles, and topicals of different kinds.
Palm Desert – Best Activities To Do
One of the best towns in the entire Coachella Valley, Palm Desert is a wonderful place to be in. Tourists and locals come here to indulge in different activities and things to do. Here are the best activities that you can do –
Café des Beaux-Arts is a French-inspired cafe and restaurant that offers you delicious French cuisine. Dishes like the Croque monsieur, linguini diabolo, and cold poached salmon, are the favorite items people order here.
The Palm Desert Aquatic Center is a wonderful place where you can spend a few hours with your family. Enjoy swimming in the cool waters and diving from the highest point. Your children can even have fun in the different water rides available here.
Check out the San Andreas Fault line that passes through this place. It is a geographical phenomenon that you can witness from only a few selected places. This is one of them.
Visit Doobie Palm Desert Dispensary and shop for amazing hemp products. You can choose from different edibles, topicals, and tinctures according to your preferences. They also offer CBD oil and flowers as well.
These are the best things you can do in Morongo Valley and Palm Desert. Make sure to do the essential bookings beforehand especially if your visiting during the peak season of the year.