Project Management of A Multinational Team To Accomplish More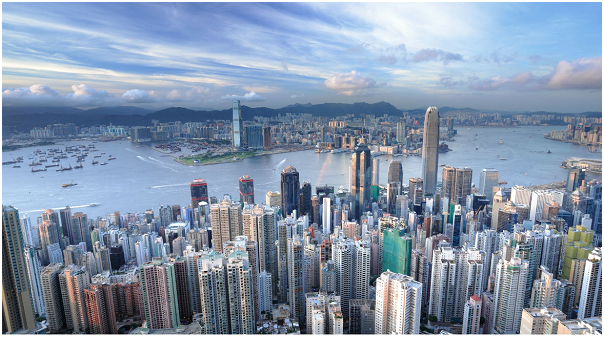 Throughout the world, the workforce nowadays is becoming increasingly more multi-national, with Hong Kong in particular there is a relatively large size of foreign professionals.Many of the non Hong Kong permanent residents are highly skilled and educated. It is often a debateifthe present human resources support and evaluation techniques are suited to multicultural workforces at the higher organization levels.
The major differences in values and behavior do exist between team members from different cultural backgrounds. Not only you will see this behavior during team development activities, but also in every day's work that involves teamwork. The differences when handled correctly can amend relationship with the authority, attitudes to conflict and confrontation among them.
Besides a typical Hong Kong visa application (for employment purpose) the first time before the foreign professional arrives it HK, after the first work visa expires in the first two years, your company will need to act as the sponsoring employer for the foreigner employee's visa renewal. There may be a third time renewal should the staff member is to stay beyond the first two years.
Sooner or later, you will have to recruit new staff as additional members of your team. Besides posting the specific job description on all the typical local recruitment websites, LinkedIn is a platform that you may use or you may delicate to your human resources (HR) person.
You may start unleashing the power of LinkedIn, one of the most visited business social media websites. Do the research before the outreach. Your HR specialist or HR manager should read the candidate's LinkedIn bio, check their education and work history, and their strengths, skills, and endorsements (i.e. recommendations). Other useful information is to find out what groups and influencers may have been following.
Pay attention to what the suitable candidates have published to their LinkedIn network/connections. This is a great way to understand the abilities, specialties, and strengths of each candidate that you cannot really figure out just reading their LinkedIn bio, or CVs.
One example is a project manager who leads your company's important project. Make sure the project is managed through time, communication, quality, cost, change, risk, issue, procurement, and acceptance.
To make it easy for the project team to work together without friction, define the clear scope of the project, outline the short-term and long-term project goals, implement to track the data of the project, manage your data and have it converted into reports for insights, monitor the project progress daily or weekly, and communicate the key points to the internal project team. Finally the project manager must manage the project resources wisely.
Project managers rely on communication, allocation, quality management, and time tracking tools to help them manage their projects. Click it to see a great time tracking tool for project managers.