Path-breaking movies of the '90s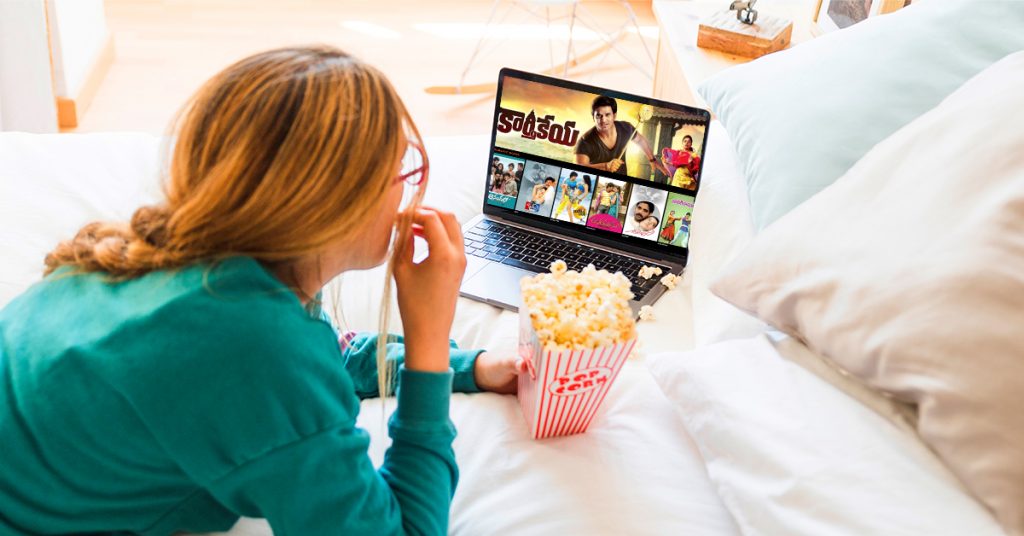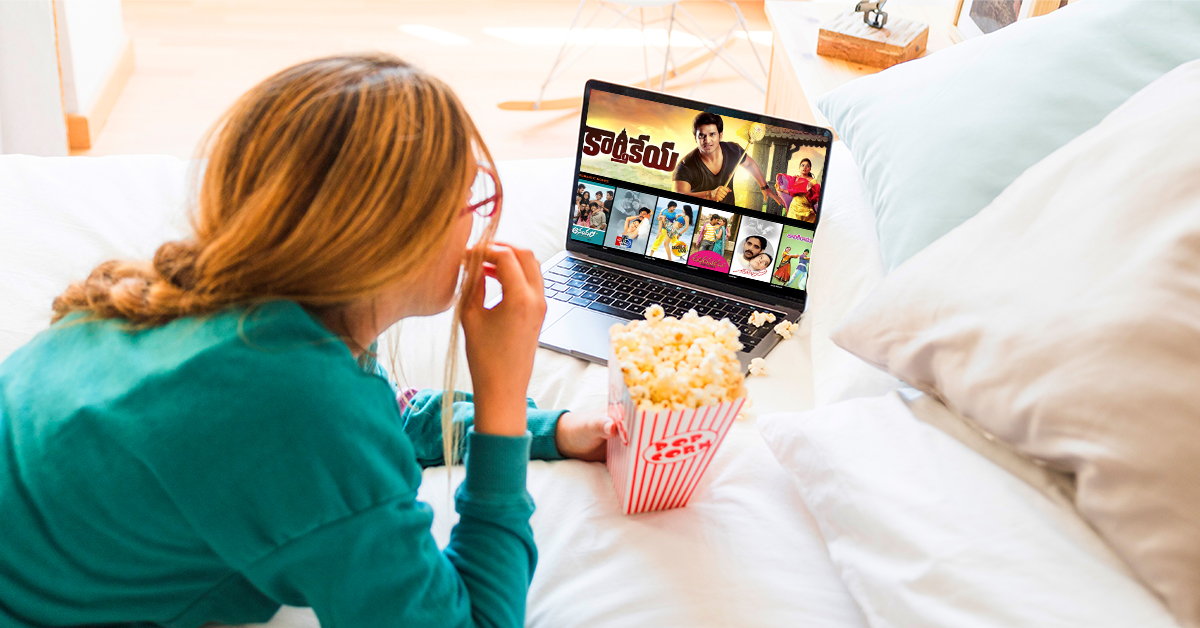 Let us look at some of the classic movies of the Telugu film industry that are made in the '90s. These films have changed the direction of Telugu films and brought recognition to Telugu films across the globe. These classic Telugu movies also encouraged the directors and actors to think outside the box and come up with unique, unconventional stories and filmmaking. Since the audience has accepted these movies, it paved the way for experimenting with unusual stories that people like. We have a good number of classic Telugu movies coming in regular intervals of time and gave room for many such movies. These are the films that broke the monotony and challenged the storytellers and audience likewise.
Little Soldiers: When his grandchildren are orphaned due to an accident, Major Harishchandra Prasad shelters them. Though resentful in the beginning, the children warm up to their grandfather as time passes. Regarded as one of the best movies that emphasized kids, this film is worth watchable anytime. Produced and directed by Gangaraju Gunnam, the Music is a super hit. 
Gayam: If Shiva dealt with student politics, this film was more about Political drama. While Ram Gopal Varma directed this epic political drama, Jagapathi Babu and Revathi played the key roles. The story is about Durga, who suddenly finds his life in turmoil when Guru Narayan, a corrupt local politician, gets his way and kills his brother Mohan. Devastated at the injustice, Durga sets off on a path to avenge his brother's death. Disapproval of his ideas, Anitha decides to leave Durga.
Gulabi: Gulabi is one of the most excellent films based on the real incidents of that time, Krishnavamshi directed this film, and JD Chakravarthy, Maheshwari, and Jeeva played essential roles. Set in the backdrop of the human trafficking of young girls to Dubai, the story revolves around a young man who is desperate to save the love of his life and sets off on a treacherous path to get her back when a malicious hooligan kidnaps her.
Jamba Lakidi Pamba: An out and out comedy film, this film funnily discusses feminism and women's rights. Annoyed with male domination, Ramalakshmi seeks help from a god-man who gives her a lotion, Jamba Lakidi Pamba. As the policeman is investigating the case, he is shocked to see weird things happening. EVV Satyanarayana directed this cult comedy of the ensemble cast genre. Naresh, Aamani, and most of the comedy actors played an equally important role in this film.  
Gang leader: Rajaram, a happy man, is devastated by his elder brother's death. When he learns that some goons killed his brother, he avenges his brother's death and tries to reconcile the family. Will Rajaram accomplish his mission is the crux of the story. While Chiranjeevi and Vijayashanti played the lead roles, Music and dance were a super hit, and the audience like it even today. Vijaya Bapineedu directed this all-time entertainer, which is an inspiration for many action drama films. 
There are many more Telugu movies in the aha ott app.