How To Use Golf Tech To Improve Your Drive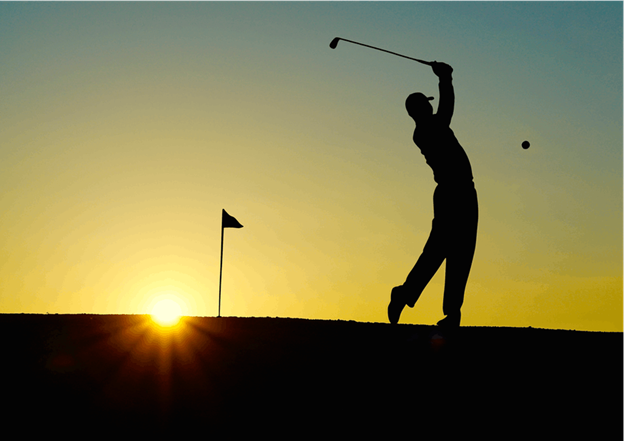 Did you know 80% of golfers can't score under 90 on the course? This article is going to increase your chances of being in the 20%.
If you are getting frustrated with your swing or if you're close to quitting, keep reading. We are going to talk about golf tech and tips that could be a game-changer for you and your golf game.
Improve Your Drive 
If your long game is lacking, there are a few different techniques you can implement. First, start by not taking yourself too seriously.
New Clubs 
Golf clubs have changed drastically over the years and even in the last couple of years. The driver's head and shaft are made of better quality materials, with many components in mind including wind and angles.
As technology has advanced, drivers are being made to increase the distance the ball can be hit. If your clubs are more than a few years old, it might be time to retire them and get a new set.
Specialized Club Fitting
A professional can assist you with finding the best clubs for you. There are many options that can make it overwhelming to choose the right ones. A golf fitter will measure the clubs to your exact strengths and weaknesses so you'll be able to improve your golf game.
Range Finders 
Range finders are great golf tech that you should take the time to invest in and use. It's a pair of high-tech binoculars that will tell you how far you are away from the pin. You'll then be able to decide which club is best for the shot.
Without this device, it's likely you'll hit the ball too far or too short.
Portable Golf Launch Monitor
A golf monitor is a game-changer piece of golf tech. It can help you improve your swing whether you're at home or at the range.
A portable golf launch monitor will allow you to record your swing and give your stats on your phone app. It's easy to take with you and clip onto your bag.
Golf Accessories 
Golf accessories may not be on the top of your list, but they can greatly affect your golf swing. If your shoes rub blisters or slip off, you won't only be distracted during your round, but you'll also be uncomfortable.
Technology has also improved weather-resistant golf shoes to ensure comfort during rainy days.
If you have an old golf glove, it may be time to get a new one. Gloves wear out over time and a new one might be just what you need to improve your grip. Older gloves did allow for much airflow, and newer ones are much more sweat-wicking.
Golf Tech
Through the years, golf tech has improved and made playing the game more comfortable and enjoyable. Investing in new, higher-quality gear can improve your swing significantly.
Launch monitors, clubs, and range finders are just a few items to research and purchase first. We hope you enjoy your next round of golf and if you've found this article helpful, check out our page for more tips and tricks.