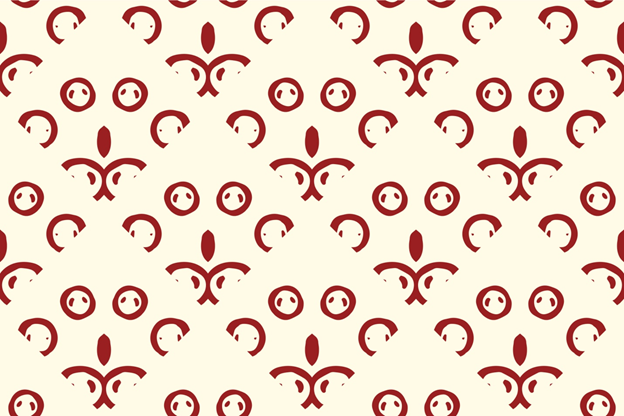 Are you looking to design your own clothing at home? Printing on fabric is a great way to get started.
But, how do you ensure that your designs stick to your fabric? Well, it can be harder than you might think at first glance.
Let's go through how to print on fabric.
Choosing the Right Fabric
When you're learning to print on fabric, you need to ensure that you're choosing the right materials. Polyester or cotton dominant fabrics are the ones most commonly used when printing on t-shirts. Depending on which method you choose for printing, you may need to choose a thinner fabric in order for it to work properly.
Canvas is the top choice when you're printing wall hangings for your home. If you're printing fabric prints for your wall, make sure that you check out Canvas ETC for the supplies you need.
Pick Your Methods
There are lots of different methods for printing on fabric, so you may want to experiment with different types and see which you can pull off successfully.
The freezer paper method is one of the most common ways that people print fabric at home. You'll need to choose a thinner fabric, one that will be able to go through the printer.
Then, you line up the freezer paper and the fabric, and iron it together. You should then cut down the combination so it can fit properly into your printer without jamming it. When you go to print on fabric, ensure that you're choosing the highest quality in your printing settings so that the image is as clear as possible.
You can also use iron-on transfers or special fabric paper to print at home. These are easier, since most of the process is already done for you. But, these materials tend to cost more money, so if you're trying to save money they may not be the correct choice.
Another D.I.Y. method for at-home printing is to use packing labels. You prewash your fabric, and then you stick it smoothly to the back of a packing label.
This is easier than freezer paper, since it's already the right size and you won't have to mess around with an iron and risk damaging your fabric. However, for each of these methods you'll want to ensure that you have enough materials to do a test run. They can be a little tricky, especially once you're making sure the fabric goes through the printer without smudging any of the ink.
If D.I.Y.  printing methods aren't doing it for you, you can call in the professionals to help you out.
How to Print on Fabric? Now You Know
Hopefully, you now understand how to print on fabric so you can make all the products you need. It may take a little bit of experimentation, but if you trust the process you'll be successful in no time.
Do you want more advice on design and more? Check out the rest of our D.I.Y. and crafting posts.