How to Implement an Effective Information Governance Program?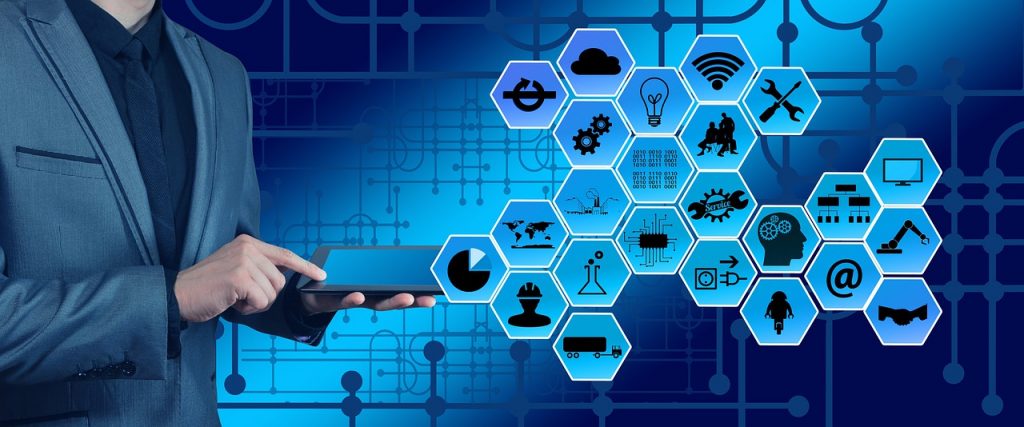 Even if it is currently possible to store a huge volume of data, it should be sorted to keep only the most important information. It is also necessary to comply with the regulations in force to respect the privacy of customers and employees. This requires an information governance program to be in place. This strategy allows you to better manage your database and perform data cleaning if necessary.
The Advantages of Information Governance
Information governance or IG includes data cleaning for legal compliance. It helps you analyze your data and manage it the best way. Information governance also allows you to comply with internal policies and applicable standards. We advise you to establish clear rules and procedures to be able to take full advantage of your IG program.
In addition to compliance, IG strengthens data security and facilitates data analysis. Eventually, you will have exclusively better-quality data that will help you make the best decisions for your business. Information governance also improves your operational efficiency through better solutions in terms of information management. It is an interesting investment because it reduces management and data storage costs. In addition, it reduces the risk of data breach.
The Implementation of an Information Governance Program
Building an information governance program can be time-consuming and expensive if you don't do it right. There are steps to follow to get everything up and running. First, make an initial assessment of your current information strategy. Define the responsibilities and roles of each collaborator with regard to IG. You will then define the strengths and weaknesses in the strategy.
Then present your ideas to stakeholders and ask for their opinions and recommendations. Together, you will develop your information governance policy. This step can take months because several factors must be taken into account, to name only the regulatory requirements and the impact of the implementation of the IG on the teams. There is no point in rushing, the quality of the program remains a priority. Take all the time you need to elaborate the IG program.
Information governance is only a temporary job. Rather, it is a long-term process. In the digital age, companies collect several pieces of information every day. On a regular basis, it should be analyzed and the information you no longer need deleted. It is also necessary to take into account possible changes in the regulations in order to be able to comply in time.