Disney Travel Agents: 3 Reasons To Hire One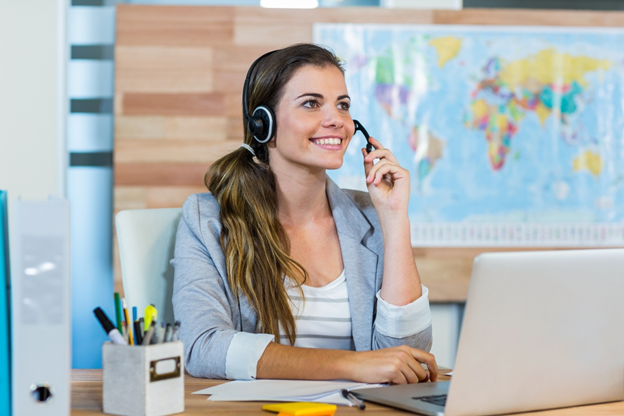 The Magical Kingdom is the most popular theme park in the world. Over 20 million excited visitors pass through its gates every year. But the big-named giant is more than one park in Orlando.
There are twelve Disney amusement parks throughout the globe. You can find six in North America, four in Asia, and two in Europe. So, Disney enthusiasts are spoilt for choice when deciding to take a vacation.
But before you plan to go to one of these magical sites, you must learn the benefits of hiring Disney travel agents!
So read on if you want to get the most out of your trip to The Magical Kingdom!
A Disney Travel Agent Saves You Cash
Saving your hard-earned cash should be a priority on every vacation. A getaway is all about leaving the stresses of everyday life behind. So, worrying if there's enough money to enjoy your trip should never be on your mind.
Many people still believe booking a trip to Disney World is cheaper. People think you're paying extra fees that go into the travel agent's pocket. Well, we're here to tell you this is a big misconception.
A Disney World travel agent might not be offered better discounts. But they know where to locate the best deals that are hard to find with the naked eye.
There's nothing more heartbreaking than seeing ads for discounts after making a booking. Travel agents can still take advantage of offers even after reserving your trip. The reduction will automatically be applied, and you don't have to move a finger.
Disney Travel Agents Save Time and Hassle
Before arriving at The Happiest Place on Earth, you must go through some unhappy times.
If you booked a trip to Disney World, you know how stressful and time-consuming it can be. If you haven't, count yourself lucky.
Many spend hours researching how long to stay, where to stay, the best ticket types, and so on. And every blog or website says something different.
But there's a way to skip the time and hassle. All you need to do is make a booking with travel agents!
These professionals can direct you through inquiries. And give you a quick and easy guide on the packages for you. So you don't have to waste your valuable free time looking for answers.
Disney Travel Agents Are There for You if Something Goes Wrong
If you're a local or live nearby a park, and something goes wrong, it doesn't seem like a great deal. But if you have young kids and traveled 100s of miles and something doesn't go to plan, it's a big problem!
Even the thought of something going wrong can dampen your spirits. But knowing that if something happens, your travel agency is on hand to fix anything asap feels reassuring.
You can continue your vacation while Disney travel agents work behind the scenes!
If you love Disney and helping others fulfill dreams, learn how to become a Disney travel agent today.
Hire a Disney Travel Agent
By now, we hope you understand how beneficial it is to hire Disney travel agents. And since a trip to Disney World could be a once-in-a-lifetime trip, you'll want to make the most out of your time here.
All that's left is for you to search for travel agents and start planning your vacation!
We hope you have an unforgettable experience. And if you want to learn more ways to get the most out of your vacations, keep reading our blog for free!