Apps To Help Keep Productive And Organised Whilst Working From Home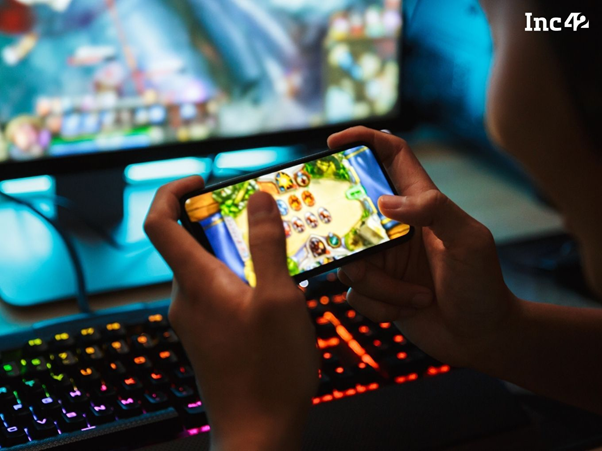 The global pandemic caused by Covid-19 has ensured that many office workers have been forced to leave the office and work since March 2020 from the comfort of their homes. Although majority have enjoyed this freedom, it has been described that it is easy to get distracted whilst being at home and so we thought we'd create a list of best apps to use to stay productive and organised during your time working from home.
Many of us find ourselves having to create endless list of jobs to do during the day but writing these down and get lost where you are with your progress can be a nightmare. Todoist is an app that can be used as a planner for your daily routines and be used as simple to do list app to ensure that you complete all your tasks. The best thing about this app is that you can set priority levels of each task with the colour matching features and you can even share your task to do with fellow colleagues so is the perfect way to stay connected with your colleagues and ensure no stone is left unturned.
Working from home has had employees looking for alternative methods of entertainment from their homes and onlinecasinos.site have been the perfect way for employees to stay entertained and even turn a profit from the comfort of their own homes. These casinos have particularly impressed during this period due to their wide variety of gameplay and extensive promotional deals for new and existing customers.
Another app that many have been using during their time at home has been CamScanner which is perfect for those who scan a lot of papers in the office but don't have access to a printer at home. CamScanner uses the camera on smartphones to be able to turn your photos into documents which you can then e-mail or even print out in PDF format. This has ensured that many working from home haven't had to invest in a printer and can simply use their smartphone.
And finally, LastPass has been another application that we have been using frequently at the moment due to just how impressive it is. This app is a safe that will store all your passwords for each application in and is also compatible with the majority of browsers so can be used across the board. This ensures that all your passwords are kept safely and encourages users to use stronger passwords to avoid scammers and hackers getting into your account.