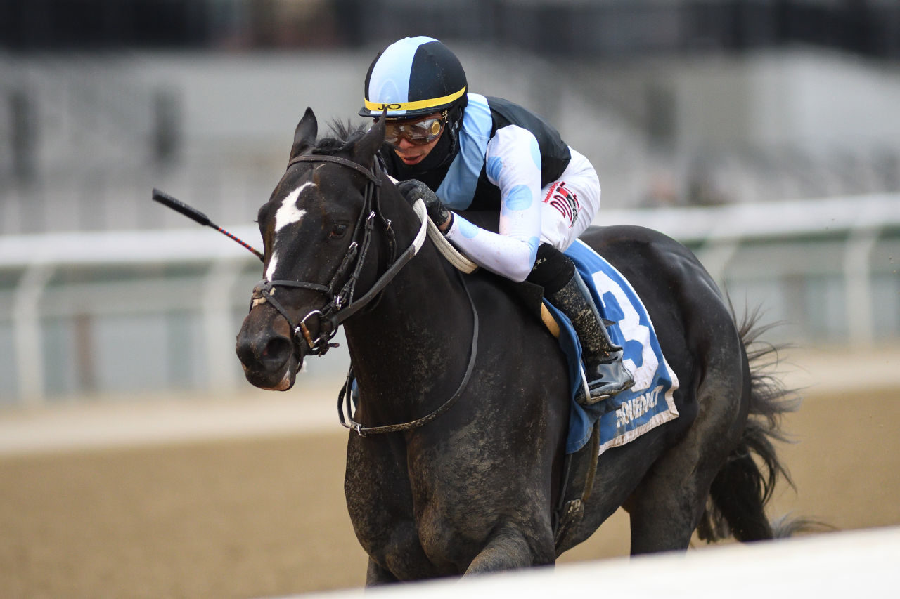 Not everyone fully understands the attraction of horses. Many people are frightened of a big animal with hard hooves and all those teeth. If you're someone who loves horses but hasn't ever interacted with them beyond basic pony rides, you may need to prepare for how expensive it is to own one before you jump in with both feet. For many, however, the rewards of horse ownership are worth every penny.
Horses Need Stuff
Set aside the expense of buying your horse and consider everything else required in your budget. The cost of horse supplies adds up quickly. The term tack covers most of what you'll need for your horse. Just to ride it, you'll need a saddle, bridle, reins and saddle pad. Turning your horse out into a pasture requires a halter and lead line. You can add a hood to guard your horse's head against flies and biting insects, boots to protect legs from injuries and some blankets — lightweight in summer to shield from those pesky insects again and heavier in winter to keep your horse warm. In the barn, your horse will need buckets, a hoof pick, brushes and combs. Let's not forget feeding your horse and any needed veterinarian visits.
Owners Need Savings
You can save money on horse ownership without sacrificing your enjoyment or endangering your horse. Consider the price of boarding your horse at a stable. Some stable owners will let you work there a day or two a week to lower your boarding and perhaps even feeding costs. You can find good second-hand equipment instead of buying new items. Another possibility is buying a share of a horse. You would own a fraction of the horse, be responsible for that portion of its upkeep and maintenance and have access to the horse for a proportionate amount of time.
Horses are fantastic companions and great therapy. Although they are expensive, for many the cost is worth it.