A Basic Guide to Starting a Dental Practice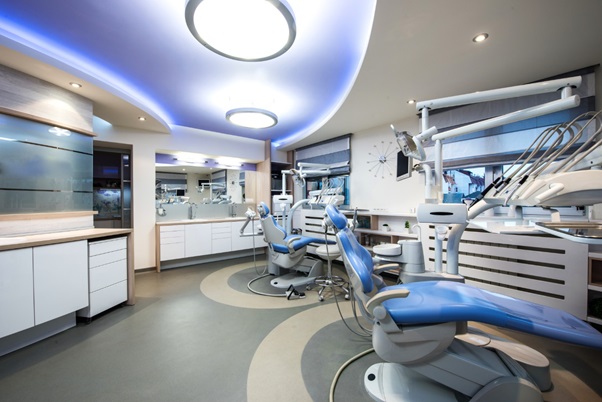 There are over 200,000 dentists working in the dental industry in the United States. Do you have a dental degree? Are you interested in starting your own dental practice?
Owning your own dental business is both rewarding and challenging.
There are a few things you need to know before starting any business and starting a dental practice is no different. Keep reading for some important steps for how to start a dental practice.
Understanding the Financial Investment
Most new businesses need a large financial investment. This ranges anywhere from $200,000 to $500,000 when starting a dental practice. There are two ways to start a new dental practice.
Start from scratch
Buy a dental business from a retiring dentist
If you start from scratch, consider finding another dentist with whom you share the same business goals. Spreading the cost between two dentists makes financing easier.
You'll need to finance office space, office equipment such as computers, and all necessary dental equipment. Don't leave any details out of your estimated budget, including a website and marketing budget.
Dental leads are an important part of growing your business. You'll want an expert in SEO for dentists when it comes to your website.
Buying an existing practice means you'll have clients from the first day you walk in the door. Either way, you'll need financing such as a small business loan, and excellent marketing to grow your client base.
Licensing and Other Legal Elements
Along with your dental license, you'll need a business license. You'll also need a National Provider Identification Number.
Will you prescribe controlled substances such as pain medication? If so, you must register with the DEA every three years.
When setting up the business, consider a healthcare attorney who specializes in setting up medical providers. That way you won't miss any of the important legal elements.
One of those legal elements is insurance. You'll want:
Malpractice and liability insurance
Workers Compensation insurance
Business loan protection insurance
Get insurance for your office and dental equipment too. Make sure you get enough insurance to cover everything in the event of a fire or other disaster.
Office Location
Consider your office location. The best dental practice is one situated in an area that's convenient for patients. You can save money by building an office in an out-of-the-way location but that may cost you some patients in the long run.
Avoid areas that already have tons of dental practices offering the same services you'll offer.
Office Staff
Even a small dental practice needs some office staff. Start hiring before you finish building the office.
Budget for staff salary, health insurance, vacation, and other benefits.
Starting a Dental Practice
Starting a dental practice takes time, financial investment, and effort but it's well worth it. Once you obtain financing, pertinent licensing, and insurance, you're well on your way to owning your own dental practice.
A successful dental practice offers a rewarding career that pays well while helping others look and feel their best. Are you looking for more articles like this? Find more in the health and business sections on our blog!