5 Tips for Choosing an Online Personal Trainer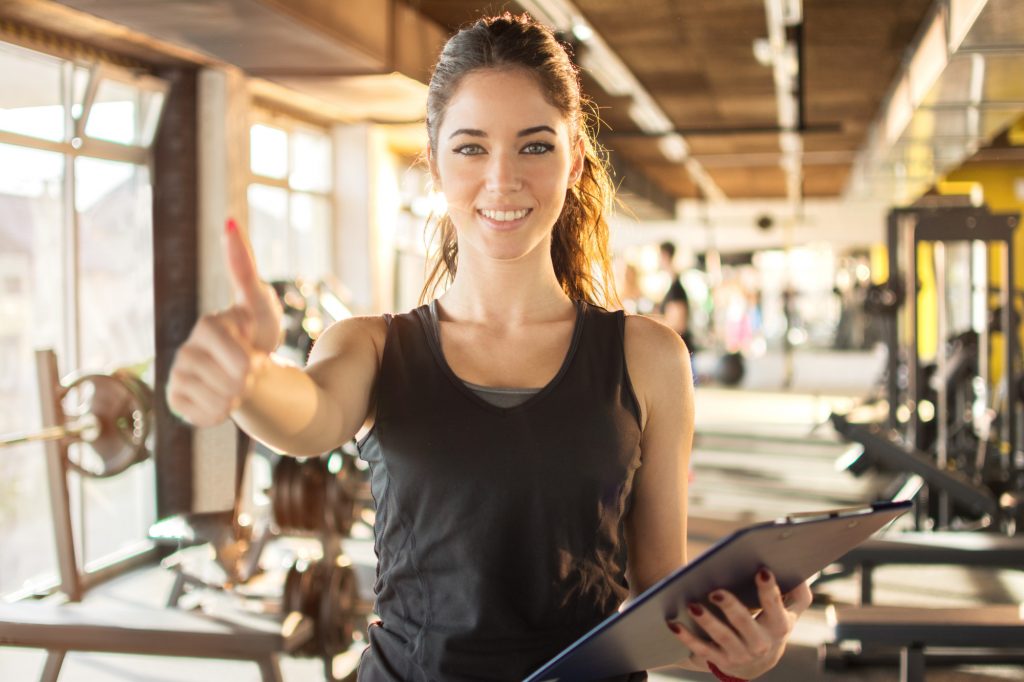 If you're looking for the best way to get into shape, an online personal trainer might be just what you need. An online personal trainer is perfect for those who don't have time in their schedules to go to the gym or take classes.
When choosing a fitness professional to work with, many factors should be considered. Here are five tips on how to choose the best online personal trainer.
Research Your Options
Before you choose an online personal trainer, it's best to research your options. Read reviews and testimonials from previous clients who have worked with the fitness professional in question.
You should also ask around and see what people say about that person or company. You can even consider looking into their training style by watching some of their videos on YouTube before contacting them for a personalized session plan. This will give you a better idea if they are someone you would feel comfortable working with.
Can They Teach You Proper Form?
Proper form is extremely important. It is best to find someone who has training in exercise science and can teach you proper form before starting your workouts with them.
If you don't know how to do an exercise properly, it will be hard to hit the intended muscle group you are trying to work on. This could lead to injuries or lack of results.
That's why finding someone who knows fitness isn't just about what muscles they can help tone but also their ability to teach clients correct exercises.
Can They Customize Your Workouts?
Another important factor to consider is whether they can help you design a personalized workout plan. Anyone who provides online personal training should create your program based on your starting point, goals, and needs for results.
For example, an online trainer might make a beginner's strength-training routine if you are new to working out. This one will gradually increase in intensity as time goes on and the client begins seeing positive changes.
On the other hand, someone looking for more advanced exercises would need a fully customized fitness program.
Do They Have Experience?
It's best to take your time when choosing a remote personal trainer. The best way to do that is by looking into their past clients, the results they've produced for them, and their experience in general.
This will give you a better idea of whether this person has the knowledge it takes to help you achieve your fitness goals.
You can use online resources to research their background. You might not be able to find everything you need, but at least it's a good place to start looking for information before setting up an appointment.
One experienced online personal trainer is Jennifer Loganbill. Click here for more info about her.
How Much Do They Charge?
Finally, it's best to look into the cost of their services. Most online personal trainers charge per hour, while some may offer packages or other arrangements like monthly rates instead.
You should also ask about cancellation policies and find out if they will refund your money in case you aren't satisfied with the results you are getting.
Choose the Best Online Personal Trainer
The amount of time spent on research before choosing the best online personal trainer might seem extensive, but it pays off in terms of quality sessions and positive results down the road.
Make sure to follow these tips on how to choose an online personal trainer. You'll be sure to find someone who is best able to help you crush your health and fitness goals.
Keep reading our blog posts for more interesting content.