4 Ways to Take Aviation Courses From Home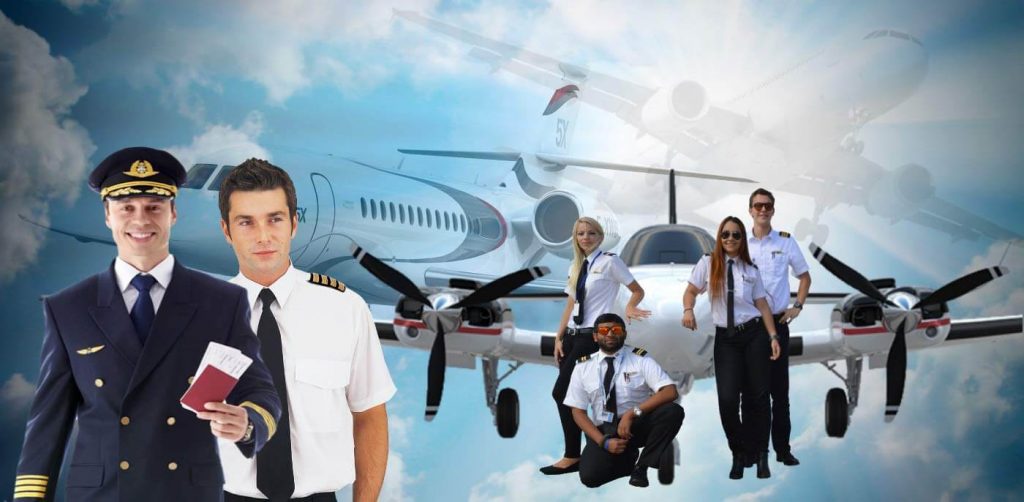 With the increased popularity of online learning, access to courses or degree and certification programs has become much more manageable. Whatever field you choose to pursue, it's likely all or most of your program can be completed virtually. Coursework in aviation is no exception.
There are several ways in which you can access online aviation courses. Some of the courses you find can lead to degrees or certifications. In contrast, others are meant to supplement or refresh the skills you currently possess.
Flight Schools
The best places to check for online aviation courses are aviation schools. Many offer courses that supplement your current knowledge, improve skills, and even get high school students interested in the aeronautical field.
Colleges and Universities
Many colleges offer distance learning options for students who may have difficulty attending in-person classes. If you hope to find a career in aeronautics, whether as a pilot, air traffic controller, or in aviation technology, a Bachelors's Degree in Aviation Science could be helpful if not necessary.
Massive Online Open Courses
Massive Online Open Courses, or MOOCs, are offered in numerous areas, including aviation. These courses, geared toward unlimited attendance, can provide experienced pilots with new skills that complement and enhance those they already possess.
Through the FAA
If you have already received your pilot's license and want to update or maintain your skills, you can find many courses through the Federal Aviation Administration. These government-offered courses help pilots keep up with changes in the airline industry, including new forms of technology, methods of accident investigation, and airplane model-specific information.
If you want to pursue a career in aviation, bolster your skills, or get an idea of what an aviation career path might look like, online aviation courses are a great choice. Any of the options listed here will set you in the right direction to determining which path is best for you.