4 Current Social Media Trending Topics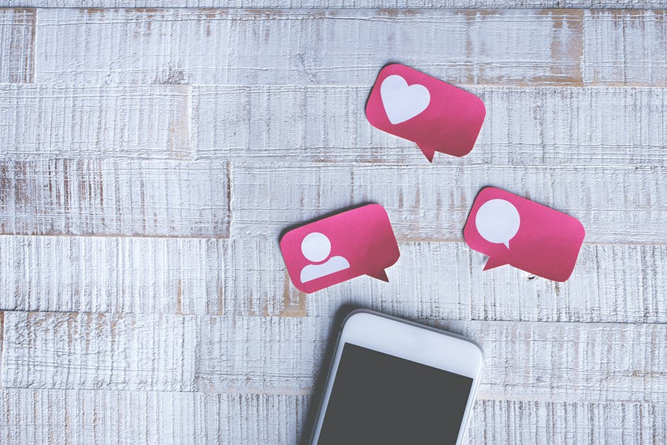 Social media is a fast-changing world. From exploding kittens to TikTok memes and NFTs, it appears that there's a new trend on the block every week.
It can be challenging to keep up with such an influx of news and information. And it's important to know what's happening – whether you're a small business owner or just someone who loves browsing the interwebs.
Lucky for you, we compiled the upcoming social media trending topics – both for right now and for 2022. Let's get into it!
1. Tiktok Will Be Everything
This short-form content platform is one of the biggest upcoming social media trends for 2022. It has already climbed the ranks to become one of the most popular apps, and it is easy to see why.
It is no longer an app where creators post-dance moves to a small audience. Nope, TikTok has gone mainstream – and there are millions of content creators out there exploring many different kinds of content. In addition, TikTok has lots of ads, business profiles, and more to address a wide range of users and needs.
2. Livestream
Livestreaming has been a trend around for a while but has only now picked up. Livestreams were a way for social media users to adapt to the Covid-19 pandemic. As we emerge from the pandemic, they are still essential.
Why? Livestreaming allows individuals to connect with their audience in a unique way while addressing business needs simultaneously. In fact, Instagram, Facebook, and TikTok have all launched their own version of live streaming capabilities.
3. Launching Social Audio
Social audio apps like Clubhouse and Twitter Spaces are predicted for 2022. These apps have demonstrated a space for audio-only social media users, especially for Android users.
Facebook plans to launch its own audio-based experience called Live Audio Rooms.
Due to this growing development, many businesses plan to invest in audio-only content for the upcoming year. This aligns with the growth and listenership of podcasts, which are a big part of the estimated development.
4. More Memes
Memes have always been a big part of the social media world. However, memes are expected to expand into virtual reality and augmented reality formats.
Memes allow users to express their personalities and thoughts with other social media trends. Wondering how to use social media memes every day?
A meme generator is an easy way to get started. Another option is to browse the internet to get an idea of trending and famous content, and then create your meme.
Social Media Trending Topics: Constantly Changing
We hope you enjoyed learning about the current and future social media trending topics. However, it is critical to remember that the social media landscape is constantly changing.
Trends come and go, and that's okay – it's never too late to learn more about the industry!
If you're looking for more social media tips, news, and content, be sure to browse our site for more articles today!